How about some HD games for Android device? Sounds cool, right? And the fact that all these Android HD games are of free of cost make these things more appealing for you.
With more and more Android tablets and smartphones hitting the market, the Android market would just grow from here. And making the most of its graphical capabilities is a smart thing to do, so just pimp in your Android with free HD games.
We have compiled a list of some amazing free Android HD games and these games cover almost all the categories like puzzles, board games, RPG, first person shooting games, racing games.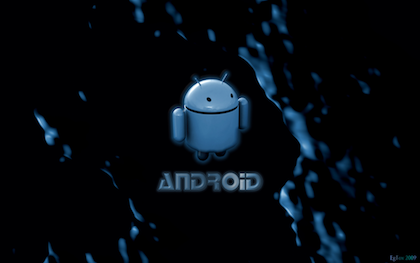 5 Best Free HD Games For Android
ASPHALT HD
Asphalt has been the best racing game on mobile platforms. And users who have tried Asphalt on Android surely label it as the best racing game in the Android market. And this is a free version of Asphalt which would pimp in your Android device such that it would stand out as THE game on your device.
CLOUD JUMP HD
This is an interesting adventure game where you play as a funny looking man who has to jump from one cloud to another. And its difficulty increases as you go up the levels.
TIC TAC TOE HD
If I am not wrong, each one of us has our own childhood history with this legendary time killing game. I still remember it playing in classrooms and is undoubtedly one of best time killing games. So, how about its HD version on Android.
TOPOC SOLITAIRES HD
If you are a Solitaire fan, then Topoc Solitaires HD is a must have HD Android game for you. It is a collection of some cool card games like penguin, freecell and klondike.
LEAF HD
This is High Defination Jewel game. This HD version has changed like anything from its previous version. If you like playing Jewel games, then Leaf HD is a good one.