Google's Android being the hottest mobile operating system, number of Android applications are available in Android market. So here is the list of Top 10 classic games for Android phone.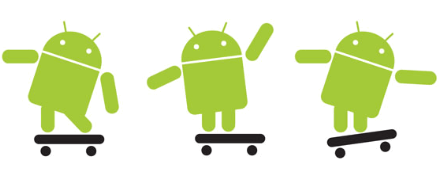 There are number of Android operating system based applications are being designed each day. And each Android platform based application offers to make your experience with Android phone a better one.
Check out other top lists.
Below is the list of Top 10 classic games for Android phone:
1. Pacman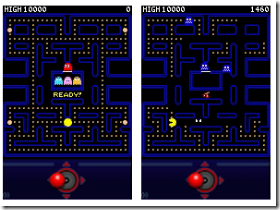 How young can feel at ease with an Android smartphone, you prove the gluttonous Clouded Yellow Pacman. PAC-MAN, the world famous arcade classic, returns in this faithful rendition for Android complete with Trackball Mode!
2. Abduction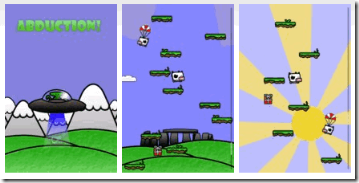 We want to cows! This one has a mission that provides excellent entertainment. Your fellow cows have been abducted by aliens! Follow the ufo into space, picking up power-ups as you go, but watch and don't fall…
3. Chess
Shows and accepts valid moves through touch screen, trackball, or keyboard. Plays at various levels.
4. Checkers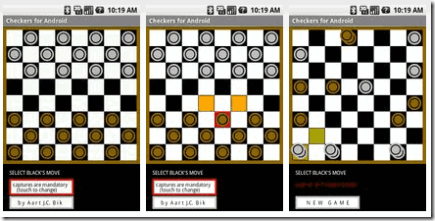 Checkers application (official US checkers rules). Shows and accepts valid moves through touch screen or trackball. Plays at various levels.
5. Snake
The game Snake is as old as the first mobile phones. The snake will live safely for a long time, because it has so many enthusiastic supporters. Snake is a classic game, where you control a serpent, which is roaming around the garden looking for apples.
6. Tic Tac Toe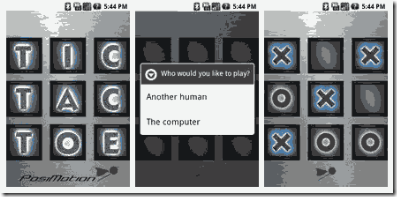 The first real Tic Tac Toe game for the Android! Features include the ability to play against the computer or a friend, four difficulty levels, and clean hi-res graphics.
7. Backgammon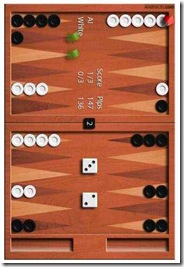 The best game for rainy nights on the couch now you are playing against your Android phone. Play Backgammon against your phone or against other players all over the world.
8. Mahjong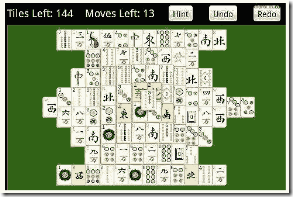 Traditional Mahjong (Majong, Mahjong) game with classical tile sets and thousands of layouts! This is a complete Mahjong solitaire game with full set of tiles fully packed onto your Android screen!
9. Solitaire
Tackle boredom with this classic solitaire collection. Now you can take your favorite solitaire games with you everywhere and enjoy the touch screen interface
10. Sudoku
The optimal pause filler, which incidentally makes a little more for good blood flow in the brain. With four difficulty levels, intuitive interface, and all the functions right at your fingertips, this Sudoku app is sure to be your favorite.