This post is as interesting as its title sound. Personally, there have been many times when I have thought if I could run Windows applications on Android.
And in pursuit of the solution to this question of mine, I have stumbled to an amazing method which would let me use Windows apps on Android.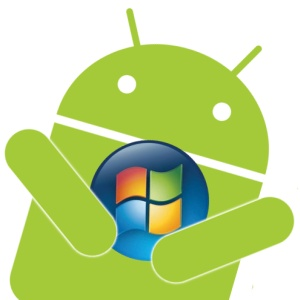 If you are assuming that this method will let to use any and every Windows app that you want, then you are mistaken. Well, in this method we would be using a free Android app, Bluestacks which makes all these things possible.
This free Android app comes with a set of 10 most used Windows applications. And later you can add 26 more to the list in order to bring Windows experience to Android.
Very soon, Bluestacks would be featuring some of the Mac apps also. Using the apps that you have been using since years on a smaller screen of your smartphone or tablet PC is surely an interesting experience.
In addition to it, if you have created any files using these apps on your Android, then you can easily move them to your Windows computer. And this makes it a complete solution to your requirement of installing and running Windows apps on Android.