While you are doing some research online in order to buy any thing (smartphone, laptop, tablet, book, movie), if you get to read a genuine review, I am pretty sure that it would prove to be a great help.
Amazon is one of the bests stops to buy anything online, and if how about easy ways to find best amazon reviews. Best reviews here means genuine reviews. Since reading reviews is a crucial and necessary thing to do, the below ways to find genuine Amazon reviews brings some respite.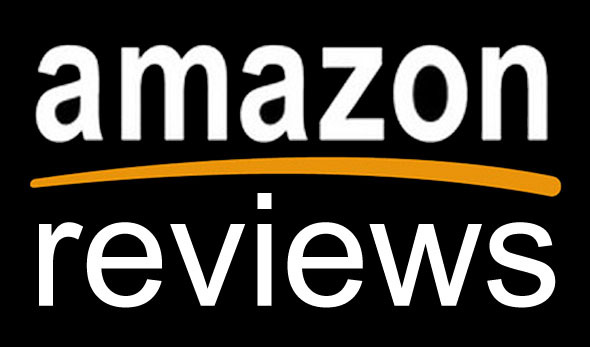 Easy Ways To Find Best Amazon Reviews
Check Amazon Top Reviewers
Amazon provides you with two lists, Top Reviewer Rankings and Hall of Fame Reviewers where you can check out the recommended provided from some of the most trustworthy people around. If you believe that these reviews are biased, then the fact that huge number of people have voted these reviews to be helpful proves your believe wrong.
Check Verified Reviews
What do you understand by a verified review? Well, if I buy a product from Amazon and then review the same, then that particular review is labelled as a Verified Review. And it is quite obvious that Verified Reviews are supposed to lie on the genuine side.
Reviewers In Top List
Now there are number of lists that Amazon maintains for reviewers like Hall of Fame, Top 10 Reviewers, Top 50 Reviewers, #1 Reviewer. Although these rankings are temporary, but the fact that a review coming by a respectable reviewer is way trustworthy than the reviews by a person with no credibility.
Reviews By People With Real Name
If a user uses the same name for his Amazon profile that is there on his credit card, then Amazon labels that particular user as a user with Real Name. If a person is not trying to hide his real name, then it could be considered that the person is here to help. If people are reviewing products by their real names, then there probability of being genuine is much higher.
Vine Voice Group
If you find any Amazon review written by a person with Vine Voice label, then you can assume that the person writes incredible reviews. Amazon invites some of selected review writers to review some products which have not been released yet. So, if you find a review by Vine Voice, go ahead and read them as you can trust them.