Galaxy Note II is one of the most smartest smartphones in the market. Its a known fact that your smartphone isn't really smart unless it has some smart apps. And in this post I have listed some of the must have utility apps for Samsung Galaxy Note II.
I have only listed the apps which are free and which would serve any purpose. And all the below apps would prove to be of great use on your Galaxy Note II.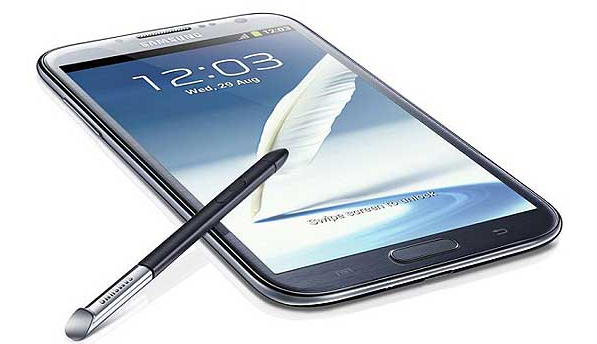 5 Must Have Utility Apps For Samsung Galaxy Note II
Its not that you cannot open a PDF if you do not have Adobe Reader on your smartphone. Its just that having that would let you enjoy some additional features such as adding comments by using Add Text tool or inserting sticky notes, highlighting, underlining, striking through and much more.
This app has been labelled as one of the best apps to start with on any Android. It features notepad, checklists, voice memos, reminders and more. Whether it be your ideas or things that you need to remember, this app would turn out to be an ultimate weapon on your Note II.
Those who want their smartphone to look pretty, they must check this app out. As an owner of Note II, you would surly want to make the best use of your display screen. You can fuse social network, news and magazines on your display and trust me, it looks cool and is pretty useful for readers.
One can easily find this app on any smartphone with bigger display screen. And with a stylus in your hand, this app is so much fun on Note II. You can play with pictures by doing some annotation and share them. I wont be wrong if I call this as one of the highlighting features of Note II.
Accessing documents of different formats is one of top activities that you would do on your Note 2. And this is the best application to scribble on any document you wish to. It supports over 35 different formats which makes it a powerful app.