With the coming of Android into the market, WiFi hotspots have become a common thing. Now, we don't get spellbound if we find a WiFi hotspot at any of the public place. So, here are 3 best free WiFi apps for Android which would just enhance your WiFi experience.
But, what exactly are the apps that you need while you are using WiFi on Android? Well, any app which would help you find hotspots, analyze the signals and even save you battery as we know that WiFi does drain out the battery.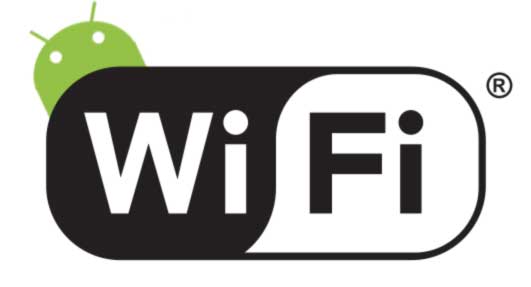 3 Best Free WiFi Apps For Android
WeFi
This is a must have app for every Android user who uses WiFi, because it lets you search WiFi hotspots around and helps you connect to it smoothly and quickly. It supports free WiFi community where you can discover free WiFi hotspots and share them.
WiFi Analyzer
This is the most powerful WiFi app for Androi. It lets you check the signal strength, its leakage, channel number, radio frequency and many other parameters, It lets you tweak the settings in order to obtain better signal strength and also lets you see if someone else other than you is using your WiFi connection.
Y5 Battery Saver
If your Android is not able to find any hotspot and it keeps on searching for one, its battery would drain out before you even get to know. Now, here is an app, Y5 Battery Saver lets you save some of its battery life.