Windows Phone market is getting hotter each day. You can see more and more Windows Phone 8 smartphones coming into the market. And with this, one can surely expect its app market to go bigger.
We have shared a lots of lists on Android and iOS apps, and its quite rare that we share any Windows Phone apps. With the growing user base, we have decided to share some info on Windows 8 apps too. This has lead us to compile a list on top free Windows Phone 8 apps.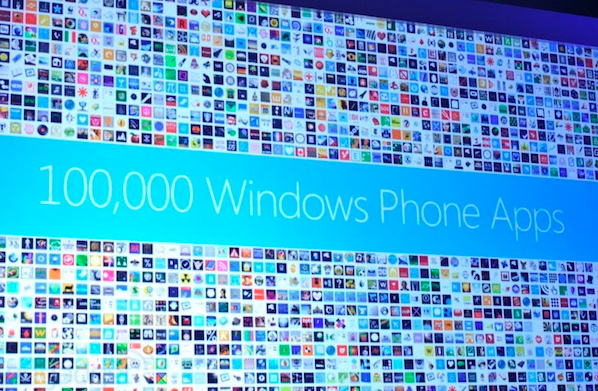 Top Free Windows Phone 8 Apps
Are you a fitness freak? If yes, then try out this app on your Windows Phone 8 device. It lets you keep a track of your fitness activities and share that with your friends. It is more like a pseudo social network based on fitness intricates. With this app you can also create playlists for your workouts.
Its a camera app for Windows Phone 8 which is meant for taking pictures, sharing them, editing them. Its Pro Camera lets you capture the images in best quality. And its photo sharing feature lets you share pictures on social networks like Facebook, Twitter, Flickr and many more.
Whether if you are looking for a camera flash app, or an app which would let you use your smartphone as a torch, Flashlight X would meet your needs in both the cases. With the fastest turn ON time, this LED flash app is a pretty cool app to have.
If you like making music (as a profession or for fun), you would like this app. Its basically a set of keys spread out in the sequence of chords. You can play those chords by touching them. Just sit and see how good you are in making music. A fun app to have!
If you like watching videos, then you should check this app out. If the name , Vimeo sounds fimilar to you then try to recollect if you have seen any YouTube channel with that name. Vimeo offers videos of supreme quality. In addition to this, this app also lets you share videos. A must have for a video watching lover!
We would soon come up with more Windows Phone 8 apps. Keep visiting!