Organizing pictures in various photo albums and social network accounts has become a common way to share them among your friends. But PhotoJoy is all together a wonderful free program. PhotoJoy  allows you to turn your images and photos in Widgets, screensavers and 3D collages.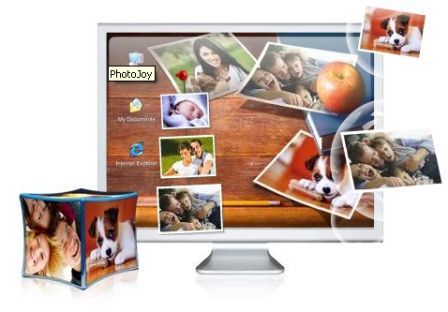 With PhotoJoy you can:
Create collages – The best way to relive your favorite moments
3D Screensavers
Widgets PhotoToy-Display your photos in a cool way
Professional Photos
And Much More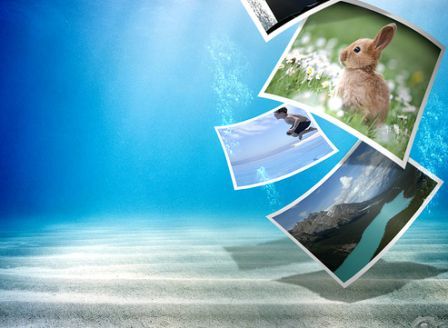 Once installed, PhotoJoy asks you to specify the location of your pictures. You can also use Flickr or download them directly from the PhotoJoy portal. You can add number of amazing animted effects to your pictures and images.
Click Here To Download PhotoJoy.
Try PhotoJoy and to preserve your unforgettable moments in an innovative manner.