MAINGEAR has released a brand new series of notebook computer series, Clutch. MAINGEAR Clutch 13 and Clutch 15 are two of its first releases powered by Intel Core i series mobile processors. This notebook series, MAINGEAR Clutch is surely promising in the business notebooks and student notebooks category.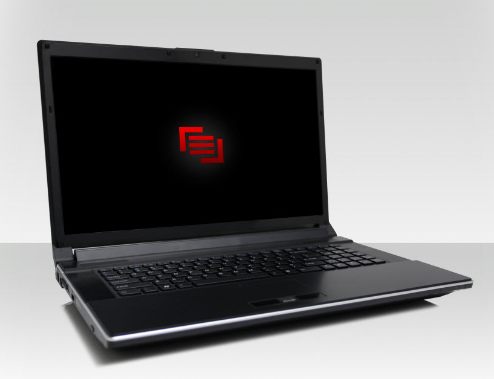 MAINGEAR Clutch 13 and Clutch 15 are run by 8 GB of DDR3-1066 RAM. And with a storage space of 512 GB, these MAINGEAR notebook series offers you with enough storage memory. MAINGEAR claims that the display screen of Clutch 15 is 15.6 inches and is thinner, lighter and competitive in design compared to average notebooks available in the market.
Here are the specifications of MAINGEAR Clutch 13 And Clutch 15 notebooks:
Intel Core i Series Mobile Processors
Upto 8GB of DDR3-1066 Memory
512GB SSD HD with extra connectivity for VGA
USB 2.0 x 4 ports
Blu-ray Player
Intel Always Aware Technology
Intel Anti-Theft Technology
Intel My WiFi Technology
And these MAINGEAR Clutch notebooks offers you with an option of upgrading it to Core i7 processor and Nvidia GeForce 330M which offers you with good multimedia experience.
And technologies like Intel Always Aware Technology, Intel Anti-Theft Technology and Intel My WiFi Technology make it more interesting offer.
Specifications of MAINGEAR Clutch 13 and Clutch 15 are perfect notebooks for people who are looking for efficient notebooks and this is the reason, they are targetting businessmen, students and travelers.
Pricing starts at $899 for the MAINGEAR Clutch-15 (without docking station) and $1099 for the MAINGEAR Clutch-13 (with docking station).