Change is good and I bet no one would disagree to it. No matter how stable you are with your thoughts and things around you, a small change will always bring good.
Bringing this philosophy to Android world, you can think if you want to change font on Android device. If you look to have a different font on your Android other the one you have been having by default, then you will find this post of some use.
Changing font on your Android device will add a bit of personal touch to it and its not bad in any sense. So check out the below step by step tutorial to change Android font.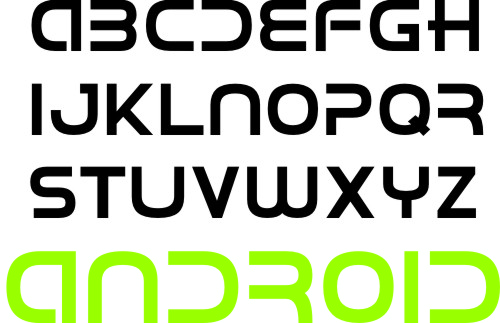 Guide To Change Font On Android Device
Get to Android market and download Go Launcher EX app
Once done, go ahead and install the same on your Android device
Now get back to the market again, search for Go Launcher Fonts and download it
Install it once you are done with its download
Get on the the Home Screen of your Android and tap on Menu button
Under the mentioned options, tap on Preferences option
Now navigate to Visual Settings > Font on your device
Scan the font packages now, which would actually look for all the fonts available on your device. This might take a minute or so
Tap on Select Font now and choose the font that is available
Now you can find this changed font on your Android device. In order to change font on Android device henceforth, launch Go Launcher app, choose the font that you like and that is it! Yes, this is as simple as it sounds. Try it out and let us know.