Its not official yet, but the smoke can be seen only when there is fire. Seems like somewhere in the coming April, we would witness Apple iPad 2. After the amazingly huge success of iPad, Apple is looking to unleash the improved version of this tablet PC by releasing Apple iPad2.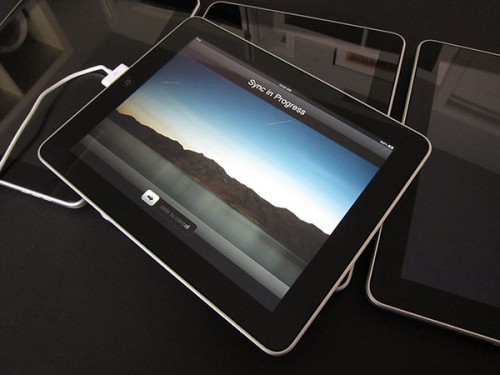 If Apple is indeed planning it, then Apple iPad 2 will be surely a better version of iPad, and this statement is enough to create buzz in the market.
Here are some of the speculated specifications of Apple iPad 2, tablet PC:
New A5 processor
A multi-core Cortex A9 chip
9.7-inch touch display with better screen resolution
Dual cameras
Built-in SD sot
1080p playback support
3G and 4G connectivity
Slimmer design
Since it is not official, it isn't good to announce Apple iPad 2 release date before Apple does that officially. But it seems like if everything about iPad 2 is true, then it could be launched in to the market by April 2011. And it is expected that iPad 2 would have a price tag of $599.99 and $699.99.