No gaming machine is complete without a good keyboard. And here is the list of few good gaming keyboards. There are number of factors which make a good gaming keyboard like comfort, number of keys, functionality and much more.
And the other factors which make you go for a particular keyboard is the type of games you play the most. For example, if you like playing RPG sort of games, then you would prefer a keyboard with good number of programmable keys.
After compiling a number of lists on gaming computers and gaming laptops, here is a compilation on some good gaming keyboards.
10 Best Gaming Keyboards 2012
 Logitech G110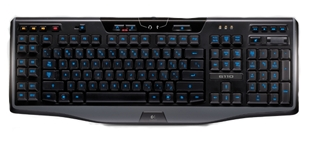 Detachable Palm rest
Twelve programmable G-keys
Three macros per G key letting you configure 36 unique functions
Game/desktop mode
Integrated USB audio which includes separate headphone and mic jack
Multimedia buttons
$73
Logitech G510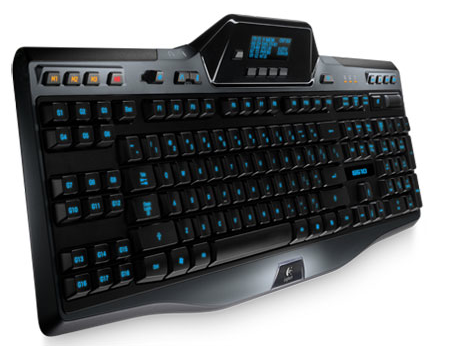 18 programmable G keys
With 3 macros enabled with each key, allows you to add 54 functions
Multi key input for 5 buttons
Multimedia keys
Game / desktop mode
$120
Microsoft SideWinder X6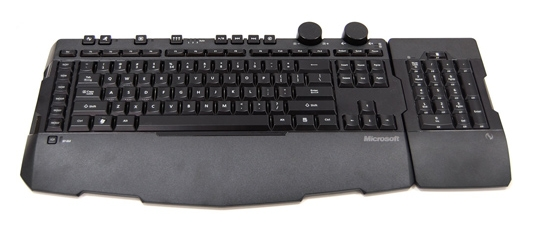 104 keys which include multimedia keys, programmable keys, macro buttons
Palm rest and cruise control
Detachable keypad
 Automatic profile switching
9.2″ (d) x 20.2″ (w) x 1.8″ (h)
Weighs 2.9 lbs
$75
Razer Black Widow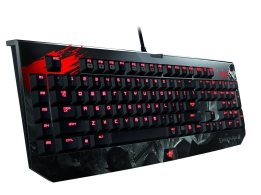 Mechanical Key Architecture to offer incredible gaming experience
Programmable keys and keys for macro recording
Available in multiple models like standard, standard MAC, Ultimate Battlefield 3, Ultimate Mechanical and many more
Specs depend totally on the model
Starts from $108
Razer Lycosa
Programmable buttons
Detachable wrist rest
Media control buttons
Price $73
1 x Headphones – Output – Mini-phone stereo 3.5 mm , 1 x Microphone – Input – Mini-phone 3.5 mm , 1 x USB – 4 pin
8.7″ (d) x 18.5″ (w) x 0.6″ (h)
Saitek Cyborg V.7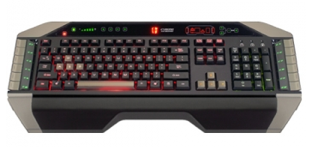 Runs on Saitek Cyborg V.7 firmware which lets you customize your keys
12 programmable cyborg keys
Tri-color backlighting (Red, Green and 3 shades of Amber)
Adjustable latches to adjust keyboard
Multimedia keys
9.6″ (d) x 22.7″ (w) x 3.5″ (h)
Weighs 3.8 lbs
Price – $200
Thermaltake Tt eSPORTS CHALLENGER Pro Gaming Keyboard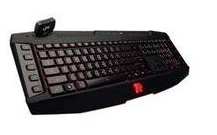 Red illumination back light which simulates gaming experience
Record upto 40 macro keys
Programmable and multimedia keys
Price $78