I am a fan of free stuff and I wonder who is not. But the challenge is finding quality stuff for free. Free 3D games for Android are hard to find. But we have one such free Android game for you.
In my pursuit for free 3D Android game, I have found one, Wind Up Knight. If you are a close observer of the games, then you would surely understand the fact that there are only few good games which are just meant for smartphone or tablet PC.
I meant to say that, most of the games are developed just like any other PC game. Unlike all such games, Wind Up Knight is a free 3D Android game, which has been designed just and just for smartphones and tablet PCs.
This free Android game features incredible 3D effects which make it a totally high end product and its game play will keep you stick to it.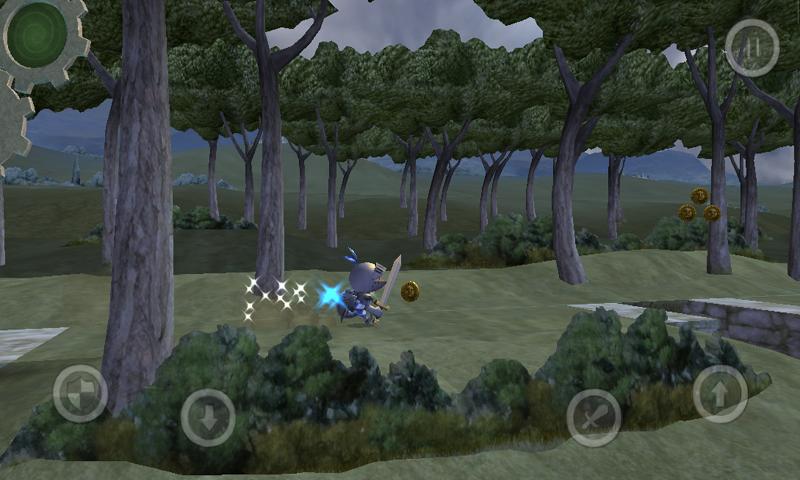 Well, this is not a completely free game as you need to pay in order to upgrade your weapons and armor. And it is quite logical that in order to clear levels, you need to upgrade your arsenal, otherwise the game is completely free of cost.
This action packed 3D game for Android is actually an adventure game which is controlled by its side scroll. While fighting the Black Knight, you need to save the Princess jumping, slashing and rolling through out the 50 levels.
It is one of those Android apps which would let you flaunt what your Android device because Wind Up Knight is an highly advanced 3D game with superior graphics and breath taking levels.
Although you need to pay to upgrade your weapons, this free 3D game for Android is a must have for your device as it is meant for smartphones and tablet PCs and is totally different from most of the Android games you have ever tried.