I hace shared a list of ways to download SoundCloud tracks online, and in this post, we would taking about doing the same thing on Android devices.
Since every Android device features an Internet explorer, you can definitely make use of the conventional online ways to download SoundCloud songs. Lets learn these ways in detail.
For an instance, you found and incredible song on SoundCloud, but the owner of the track does not allow the downloads. Apparently, its commercially not so popular and you could not find it anywhere on Internet. In such cases, you can make use of the below ways to download SoundCloud songs on your Android device.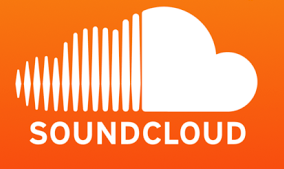 Ways To Download SoundCloud Songs On Android
This is an Android app here which works in the same fashion the way online services do. Instead of doing things on the website, you need to do that on the application interface. Copy the link of the SoundCloud song, paste it in the field and tap on Download MP3 button and that is it.
Its another free Android app which works the same way, Copy, Paste and Tap. Functionally, its similar to the above listed app but this one has a better user interface. It would surely like its rich look.
As mentioned above, you can make use of the services listed here to get your job done. You can launch your web browser, open the web service, copy the SoundCloud URL, click on DOWNLOAD button and that is it.
Apparently, you would go with the free Android apps as its an easy way to download your favorite SoundCloud track.
Keep exploring, keep downloading!