With prices going up each day, managing your expenses is very important. And its upto you whether you want to follow the conventional notepad way or you can use apps on your smartphones (its a technology world).
If you have a Windows 8 device, then you can make use of any of the below free Expense Managers which ever serves the purpose better. Having an app on your device to manage your expenses is a smart move because better the idea you have on the movement of your hard earned money is the first thing which would let you save some.
Let me get into the actual compilation now.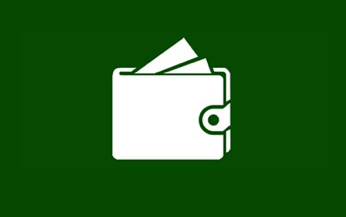 Top Free Expense Managers For Windows 8
Its a simple app to manage your expenses on Windows 8 device. You can add things to the list as per dates and edit them whenever you want. It lets you add your expenses in categories (defined by you). So, it lets you check your expenditure as per the categories. And its summary report is pretty impressive.
I think this is the most detailed expense manager around. Its actually meant for people who are always on the move even on their professional front. Whether it would be your taxi bills, restaurant bills, boarding charges, or the normal day to day expenditure, this app proves to be a great help to track all the expenses. With easy to use interface, it makes the whole deal very easy.
It does feature all the basic and few of the advanced expense monitoring features that all the other apps in this list have. But the thing which takes this application to the next level is its user interface.
Unlike its name, this Windows 8 app isn't that simple. With all the required features like adding / editing / removing your expenses, make categories, save images of the receipts, and check the summary reports. Its a fully functional expense manager for Windows 8.
Its a pretty solid Windows 8 app to manage expenses. It lets you add your income, and update expenses time to time so that you can have a clear idea about the flow of your money. You can set categories, view charts & reports, and whole activity is completely secured.
These expense managers apps can be run on Windows 8 devices as well as Windows 8 RT. Check these apps out as these would prove to be an incredible helps when it comes to saving money or having an eye on your money flow.