In this app I won't be listing out apps which would let you do some designing on your Android, because I am not sure if there are such apps available. Moreover, I have never come across any such apps.
We have already shared such posts, Fashion Designing apps for Mac and Fashion Designing apps for Windows. And in this post, we would sharing some Android apps which would let you stay abreast with all the latest fashion trends and news.
To be precise, this is a compilation of free Android apps for fashion designers for fashion trends and news.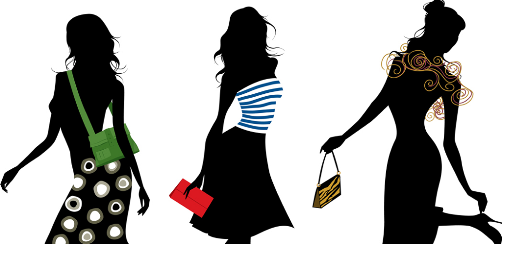 Top Free Android Apps For Fashion Designers
This is an app you would want to check out if you have been following how celebrities look in fashion shows happening across the planet. You can check out the pictures of the celebrities, designer products and save them on your smartphone or Android device for later use. Now that's what I call a COOL feature.
As the name of the app suggests, this would help to know about some fashion news and some great deals. In addition to that, you can read about beaut tips, hair styles, shoes, jewellery, accessories, and much much more.
This app basically gives you access to a fashion community where people can share you fashion ideas, some styling tips, photos of clothing and accessories, fashion news and everything related to fashion. In addition to all this, this app prove to be a great tool to organize your closet.
TrendStop Fashion TrendTracker
If you are into modelling and fashion shows, then this would prove to be a very handy app as it lets you know about fashion shows happening across the globe which include huge collection of photos and videos. In addition to all this Catwalk related news, you can also share your own photos.