We list out Top 5 and Best Windows 7 PC Games. Playing games on Windows 7 is an amazing experience with the advanced graphics offered by Windows 7. There are number of Windows 7 games, which include many action games, 3D games.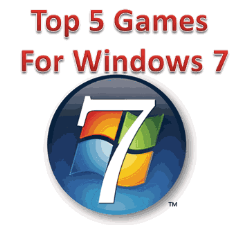 Graphic support offered by Windows 7 is way advanced and better than other operating systems. So, playing games in Windows 7 is itself an experience. So, here we list out the top 5 Windows 7 games (alphabetical order):
1.   Batman: Arkham Asylum
Regardless you being a Batman fan or not, Batman: Arkham Asylum is game which would grab your attention. The story mode of this game is amazingly influencing that it would drag you into the scene.
Batman: Arkham Asylum is basically a third-person action game, where you play the role of the superhero, Batman. This wonderful game is the product of Eidos and developer Rocksteady.
2.   Left 4 Dead 2
Left 4 Dead 2 is the sequel of the award winning game and is undoubtedly one of the most awaited games of the year. The theme of this game makes it so special and interesting. You are surrounded by Zombies and your task is to make your way out.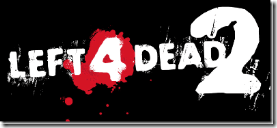 The game gets better with its HD graphics and spectacular sound effects. And the developers have done complete justice to its name and theme. Left 4 Dead 2 is a must play game.
3.   Need For Speed: Shift
Even if you have a 25% knowledge about video games, then you must have heard of Need For Speed popularly known as NFS. The first PC Game that I ever played was NFS and since then i have been its huge fan (and i won't be surprised even if you share the same story). EA Games has expanded its NFS Family by launching Need For Speed: Shift.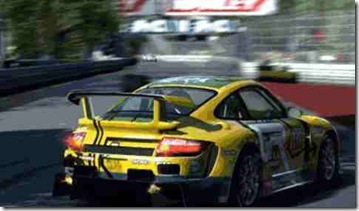 EA Games are running high because of their success with the NFS Series. That is one the main reason behind the sky high expectations on Need For Speed: Shift. There are number of incredible features added to this version of NFS Game.
4.   Resident Evil 5
Resident Evil is one of those successful sequel games which thrill the gamers every time with their newer versions. Resident Evil 5 sticks to its basic theme of single shooter game.
The whole story line of the game is action packed. You will discover more and more adventurous challenges with each level while you are being attacked by violent zombies. It is a must play for a Resident Evil fan.
5.   Street Fighter IV
The only thing similar with other versions of Street Fighter is the same classic characters. You will witness an amazing 3D graphics and sounds effects in Street Fighter IV.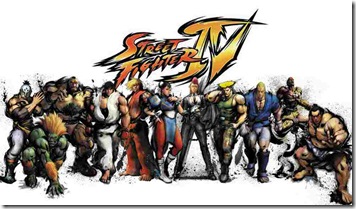 Every aspect of Street Fighter IV is simply mind blowing. I bet you would pop your eyes, once you witness this classic game.
Above are some of the best PC games for Windows 7. And if you are looking for some top class Windows 7 games, then go ahead and try one of these.
Check out Top 10 Free Android Applications: Classic Games