Jelly Bean is the latest Android OS release and is apparently the most advanced OS for the smartphones. However, we have no intentions of discussing this fact as we are only trying to list out some top class games for Android Jelly Bean.
Since this particular Android OS is capable of running high quality games, we have compiled a list of top 7 HD games for Android Jelly Bean.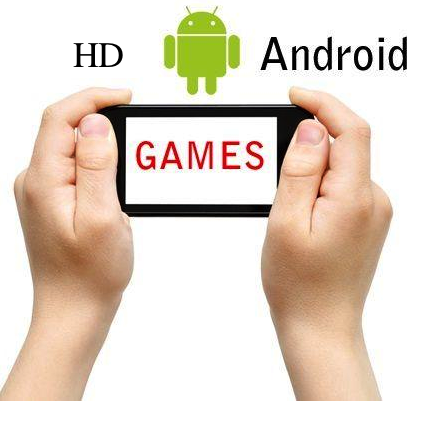 Top 5 HD Games For Android Jelly Bean
Inspired by the movie Dark Knight Rises, this is an incredible HD game for Android. Meet all the characters like Catwoman, Lucius Fox and Commissioner Gordon and save Gotham by dealing with hostage situations, jailbreaks, car chases etc.
I was surprised to discover the fact this game is heavily popular. Its a real time HD MMORPG game for Android. With thousands of players playing this game, you would never find yourself alone. If you have been dreaming of being a part of a fantasy world, then this multi player games offers you an incredible gaming experience.
Mortal Combat 3 – Fallen Nation
If you have been looking for a first person shooting game, then get this game as it won't disappoint you. It packs a 16 mission campaign which starts from Los Angeles to Pakistan. It carries its brand of being the most impressive FPS game for smartphones.
This is the only racing game in the list, and it deserves to be there in top games chart. Whether it would be computer, gaming console, or even smartphones, Need For Speed is a must have game for racing game lovers.
Its a free game but trust me, once you lay your hands on it, you would realize the fact that its a jaw dropping game. Whether it would be its graphics, game play or sound, its pure awesomeness. Since it would not cost you anything, it won't regret a single bit for downloading it.