After huge number of speculations, and demo Chrome notebook, we finally have the official Chrome Notebook in the market. Samsung and Acer are the two of the manufactures, who have developed Chrome notebooks. And here, we would be talking about Samsung Series 5 Chrome Notebook.
This Samsung Chrome notebook would be available in market in somewhere around mid of June and it is expected to be 15th of June.
Specifications of Samsung Series 5 Chrome Notebook
1.66 GHz dual core

Intel

Atom N570 chip processor

12.1 inch display screen

Picture resolution of 1280 x 800 pixels

16GB mSATA SSD

Two USB 2.0 ports

Memory card reader

Dual band 802.11 WiFi

Weighs 3.26 pounds and is 0.79 inch thin

8.5 hours of battery life

3G connectivity (optional)
It all started when Google came out with its Chrome OS notebook namely CR-48. With all the healthy feedback, Samsung and Acer have come up with Chrome notebooks.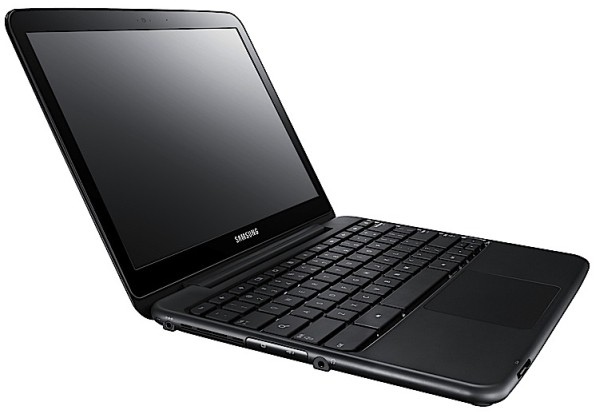 We cannot comment on the performance of Samsung Series 5 Chrome notebook as this technology is new to the whole of the planet earth. So, only time can tell if it worth $429 and $499 for its WiFi and 3G models respectively.