We have been sharing some useful BlackBerry 10 related articles and here is one more to the list. In this post, I have tried to share some of the must know tips and tricks for BlackBerry 10 email.
It was not long back when BlackBerry was the only brand to manufacture the phones which allowed to send and receive emails (even corporate email accounts). This was one of those features which labelled its phones as business phones.
And trust me, BlackBerry 10 has mainly been designed to compete the likes of Androids and iPhones. But during this glory hunt, BlackBerry has treated its email service as a critical one in its latest version also. And this list of few tips and tricks justifies that fact.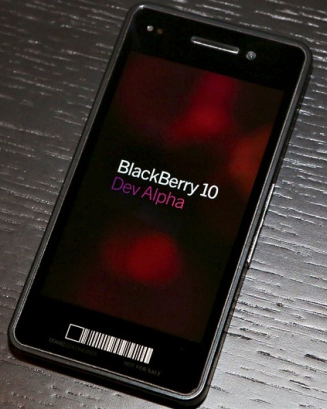 Must Know Tips And Tricks For BlackBerry 10 Email
In order to attach files to an email or to set any priority, all you need to do is slide down the keyboard and at the bottom, you will see the options to attach files and set priority
To change the email account from which you are sending out the email, all you need to do is tap on the floating toolbar at the top of the wording of the email
To add recipients in BCC, all you need to do is tap on the Menu button at the lower right
If you wish to have the images displayed every time, all you need to do get into Settings options and enable the Display Images option
You can opt to enable or disable the synchronization of email accounts which include items like contacts, calendar, tasks and notes. To enable or disable it, all you need to do is get into Settings and then to Edit Account option
In order to mark any message as read, you need to hold down the date and select the option from the context menu to mark them as read
Here is one of the video from CB which would help you understand more about these BlackBerry 10 email tips and tricks.