No wonder BlackBerry 10 is the most advanced BlackBerry on the planet till date, but it has to compete with the likes of iPhones, Galaxies and Nokias. Gone are the days when BlackBerry used to be the technically advanced mobile phone.
And like I always say, a smartphone is only smart if it has been pumped with some good apps. The story goes same for BB10. Although, the BlackBerry App market is yet to flourish, I am compiling the best of the currently available apps and hence the title, must have free apps for BlackBerry 10. Lets get into the compilation now.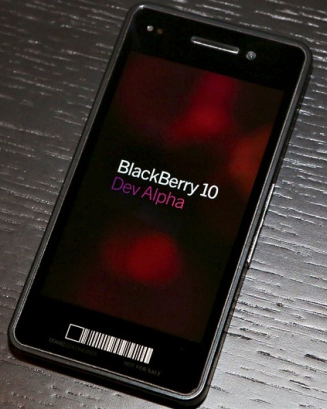 Must Have Free Apps For BlackBerry 10
You have a prettier and solid display screen. So how about a racing game which is a real treat to eyes? In this game, you get to control a hot rod beach buggy on islands.
BlackBerry 10 or say, BlackBerry Z10 has a powerful camera and it would be a shame if you won't make the most of it. This app lets you create a story of your own using the pictures. So click 'em, and make a story of 'em.
The popular mood based music app which rocked Android and iOS is now on BlackBerry World. Its not only free, but its also ad free. Their music is curated by experts, hence you can hardly be disappointed by the playlists that have been offered here.
Who does not watch sports? If not every sport, then may be any one. This is a pretty useful BlackBerry 10 app for every sports lover. It keeps you updated on MLB Baseball, NCAAF Football, NCAAWB Basketball, NASCAR Auto, F1 Auto, CFL Football, MLS Soccer, SERIEA Soccer, LIGA Soccer, Bundesliga Soccer, NCAA Baseball, WNBA Basketball, ATP Tennis, WTA Tennis, PGA Golf, LPGA Golf, EPGA Golf, ICC Cricket, IPL Cricket, NLL Lacrosse, and Tour de France Cycling
Do you like beer? If yes, then get this installed on your BlackBerry 10. As their tagline says, Drink Socially , you get to know about beers, brewery and much more stuff about beer at this Beer based Social Community.
Since there are early days for BlackBerry 10, I would be soon coming with more lists on BlackBerry 10 apps. Stay tuned!!!