Lenovo is out with its latest addition to IdeaPad family, Lenovo IdeaPad U260. This would be the world's first laptop with 12.5-inch display screen and impressive specifications. This Lenovo laptop is out in the market, and the reason that this IdeaPad U260 is pretty much inspired from MacBook.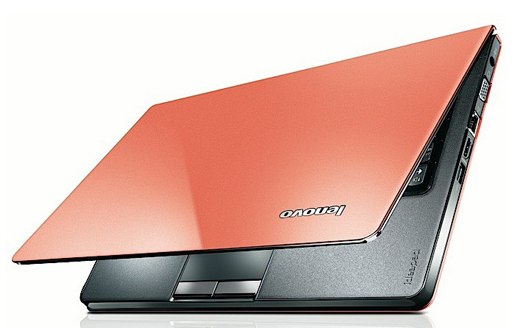 As already mentioned, Lenovo Ideapad U260 has got a MacBook like design, thanks to its magnesium-alloy unibody outer shell. This IdeaPad laptop looks gorgeous, with is thin and light chasis. And now, this Lenovo laptop is available in an anti-glare finish, which adds life to it.
Here are the specifications of Lenovo IdeaPad U260:
Intel Core i3/i5 ULV processors (Core i3-380UM and Core i5-470UM)
4GB of RAM
320GB of HDD
12.5 inch display screen with HD resolution
HDMI and VGA for video out
Ethernet and two USB ports
Bluetooth and bga WiFi
Weighs 3 punds and is 0.71 inches thick
Lenovo IdeaPad U260 looks amazing and performance is something where you need not comprise. With a price tag of $899, this Lenovo laptop is one good deal if you are looking for a deadly combination of power and looks.