I am not at all concerned by the reason behind your need to unroot Samsung Galaxy S 2 and to restore factory settings. May be you did not like rooted Android, or may be you have messed up your phone.
Whatever might be the reason, you can now straight away undo your rooting process and unroot Galaxy S 2. If you have used ClockWorkMod method to root your Galaxy S 2, then you can easily unroot it without much of efforts. And after all that, you can restore back the factory settings of your Android smartphone.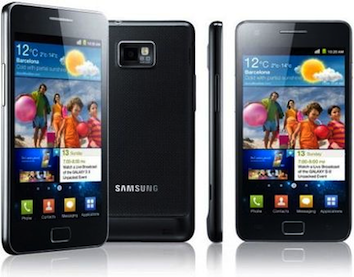 Steps To Unroot Samsung Galaxy S 2 And Restore Factory Settings
Before you actually start with this process, there are two per-requisites for this method. One, your Galaxy S 2 should have ClockworkMod Recovery installed on it. And your device must be on T-Mobile network, although there is no harm in trying with handsets of other networks, but we are not sure if it would work.
If you Galaxy S 2 satisfies both of the above pre requisites, you can download SGH-T989-UnRoot_ROM_Zedomax.zip to your computer so that we can go ahead with it.
Now connect your smartphone to your computer and copy the above downloaded zip file to the SD card of your smartphone.
Now you need to switch off your phone and also disconnect it from your computer. Once it is done, boot it in ClockworkMod Recovery.
If you are not aware how to boot your device in ClockworkMod Recovery, then there are two ways. One is by holding Volume up/down keys and Power buttons together, and other is by using ROM Manager which can be downloaded from Android Market.
Now go with the option, Wipe data / factory reset. And then with, Install zip from SD Card and Choose zip from SD Card.
It would now ask you to choose the file. So you need to browse to the location where you have stored the zip file which we have downloaded to your computer and transferred it to your SD card.
Just relax while it installs the ROM files. And once the whole process is completed, it would automatically reboot and then you can see that your Galaxy S 2 is back to the way it was when you unboxed it.
This is how you can unroot Galaxy S 2 without much of hassle and also restore its factory settings.