Unlocking iPhone or any other device for that matter is nothing less than an art and taking smart decision. Now there are several ways to unlock iPhone which include jailbreak, installing SIM slot, or handing it over to a hacker to get the job done.
Well, this tutorial will let you unlock iPhone 4S without any hardware addon or jailbreak. Its simple, plain and smooth. Before you go ahead with it, I would like to list of few things.
I personally havent tried it out as AT&T, T-Mobile do not operate in my country
I have did some good amount of reading and come to know that many have tried these steps successfully across the globe
Apparently, these steps work to unlock iPhone 4 and 3GS too
It only works on locked AT&T iPhone
So are you ready to unlock iPhone 4S without any hack, hardware change and jailbreak? Here is the complete guide.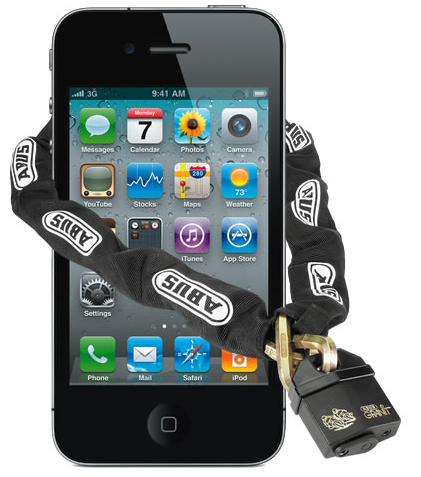 Steps To Unlock iPhone 4S Without Any Hardware Addon Or Software Mod
Make sure that AT&T SIM has been inserted into your iPhone and reboot your device
Dial 611 (AT&T Customer Service) and drop the call once you hear a ring. Yes, I am asking you to make a drop call
Once done, activate the Airplane Mode
Now you can remove AT&T SIM from your phone and replace it with your T-Mobile SIM
Disable the WiFi network completely by choosing the option  'forgetting' any automatically connected networks
Now deactivate the Airplane Mode which will make your iPhone to look for signals
This will follow with the Apple Logo screen and an activation screen
Soon you will see the E (logo for EDGE Network) on the top panel
Wait for a minute or two, and reboot your iPhone. This will again bring up the Activation Required screen
And the moment you see a signal being detected, hit on Use Cellular Connection option
Once you do it, take the SIM off (now you will again come across Activation Required screen), put it back and voila!
That is it! This is the step by step procedure to unlock iPhone 4S. I believe there is no harm in trying it out because you are not fiddling with the software or hardware of your iPhone. Let us know if it worked out for you.