Here is the latest model of PS3 into the market. Sony says that this version of PlayStation gaming console is capable of storing double data and would consume half the power. Apart from these, you can find number of reasons for switching to new PS3. So we bring you the complete guide to transfer all your data to new PS3 gaming console.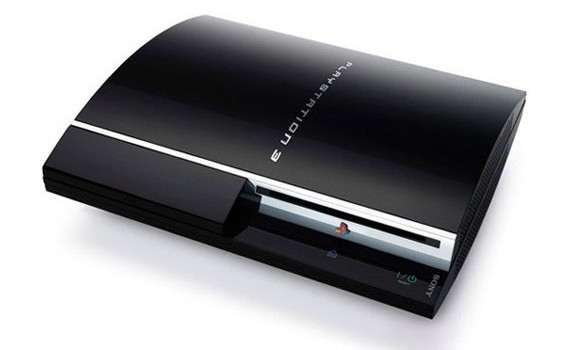 So all you need is an Ethernet cable, old PS3 whose data you want to transfer and the new PS3 which you want to setup. Here is the complete walk through.
Sync Your Trophy Information
First thing that you need to do is simply sync your complete trophy information to the Sony servers so that when you sit and setup your new PS3 you need not worry much about the info. In the XMB, go to Game > Trophy Collection and then press the triangle on your controller. This is ask for you confirmation to sync with server.
Deactivate Your System
Once your PS3 console transfers the trophy information completely to Sony servers, you need to deactivate your system. So navigate your console to, PlayStation Network > Account Management > System Activation and then deactivate your system from game and video data.
Ensure Few Things
Now before you start with the transfer of all your data to new PS3, there are few things that you need to make sure. Here are they:
Go to Settings and check for updates

Navigate to Network Connections and disable media server connection

Now navigate to System menu to start using the data transfer utility
But make sure that you connect your old PS3 to new PS3 using an Ethernet cable. And also connect your new PS3 to the TV so that you can navigate the menu. There is no restriction on the type of cable you use. It could either be crossover ethernet cable or a standard patch cable.
Start Data Transfer To New PS3
Once you have started the utility, choose the option labelled as Transfer data of this system to the other PS3 system.
Once you have done that, click on the OK button which confirms if you have connected the new PS3. And while your old PS3 is in data transfer mode, switch the TV inputs to the new PS3, as you need to manage it now.
Now follow the same steps that you have done with your old PS3 which includes, check for updates, disable media server connection, and disable internet connection on the new system and then start the data transfer utility.
But this time, you need to choose the option Transfer data from the other PS3 system to this system. Once you choose this option, it will ask you if you want to format your PS3 console. So, select the option as your wish and follow the instructions accordingly.
That is it! It will now reboot your PS3 console as you are done with the data transfer to your new PS3. Now you will find all your data on your old PS3 console on your new PS3 console.
NOTE: If you have multiple accounts on your old PS3, you need to follow the similar steps for each account to transfer data to your new PS3.