This is not an iPad trick or hack. Infact, the iOS itself offers with an option to set password on iPad 2 or iPad. Getting this done is so very easy and quick. And once you set the password, nobody can use your iPad 2 or iPad without entering correct password.
You can either create a numeric or alphanumeric password. So to start with, tap on the Settings tab on your iPad.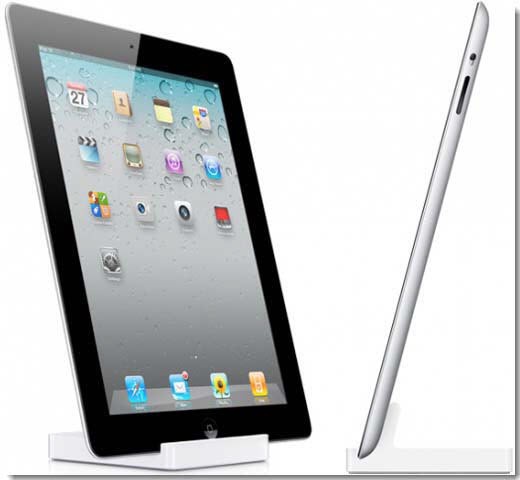 Now, tap on General button and there you fill find an option labelled as Password Lock. Just tap on it. This would turn it ON if in case it was OFF. You can verify it, as just beside the Password Lock option, it would mention if it is OFF or ON.
Now, it would prompt you to enter a four digit passcode. This would let you enter numbers as passcode. And then retype it so that the iOS reconfirms the password.
If you want to use alphanumeric passwords, then switch OFF the option labelled as Simple Passcode. That is it! Now, whenever you try to use your iPad, it would prompt you to enter the password.