We have sharing lot of root tutorials with you. Now, here are the tutorial to root Sony Xperia X10 and X10 Mini. In order to tackle hackers, Sony came up with a patch which actually blocked number of rooting tools, but finally we have one available.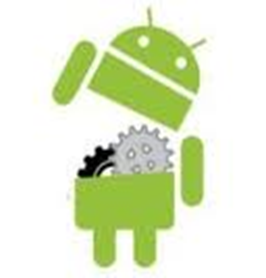 REQUIREMENTS
Here are the requirements to start with the process to root Sony Xperia X10 and X10 Mini. If you are on Windows system, then you need, .Net Framework v2.0 or above version installed on your computer.
And if you are trying these steps on Mac, download and install Mono.
ROOT SONY XPERIA X10 OR X10 MINI
STEP 1: Before you start with anything, you need a tool named as, SuperOneClick (V1.5.5). So download it on your machine and extract all the files.
STEP 2: Now switch your Xperia X10 or X10 Mini to USB debugging mode. How to do that? Just navigate your smartphone as Applications > Settings > Applications > Development and put the check in USB Debugging Mode ON option.
STEP 3: Once you are done with the above step, connect your Xperia X10 or X10 Mini to your computer.
STEP 4: In the extracted files in Step 1, you will find a file labelled as SuperOneClick.exe. Just run it and click on the Root button.
That is all! You Sony smartphone will reboot on its on. If if does not happen, you can reboot it manually. Voila! This is how you can root Xperia X10 or X10 Mini. To verify the same, see if you can see a icon labelled as Superuser on your phone
That's it. In few seconds your Xperia X10 should get rooted. Your phone may reboot automatically after the process. If not, you can reboot manually.