If you have updated your Xperia X10 with the latest patches from the manufacturer, then you must have noticed that you it does not allow you to install most of the rooted apps on it. So, what if you root Sony Ericsson Xperia X10 in one click?
If you are working on Windows, make sure that you have .NET Framework v2.0 or above version installed on your PC. And if you going to root Xperia X10 on Linux or Mac, get your system equipped with Mono.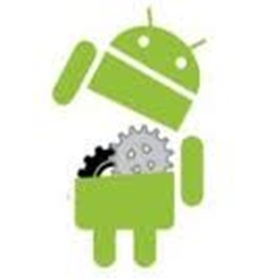 Root Sony Xperia X10 In One Click
Here is the complete step by step guide:
STEP 1: To start with, download SuperOneClick, extract the contents on your computer.
STEP 2: Switch on the USB debugging mode on your Xperia X10 by navigating it as Applications > Settings > Applications > Development and check on the USB Debugging mode ON option.
STEP 3: Now while your Xperia X10 is connected to your computer, run the file named as SuperOneClick.exe from the folder that you have extracted.
STEP 4: Now click on the button labelled as Root.
Now within few seconds, you would successfully root Sony Xperia X10 in one click. After you reboot it, you would find a new icon in the menu named as Superuser.