Motorola Milestone XT720 is a powerful Android smartphone which comes with Android 2.1 OS. So, if you are looking for one click root for Motorola Milestone XT720, here is a way as we have already shared number of rooting tutorials.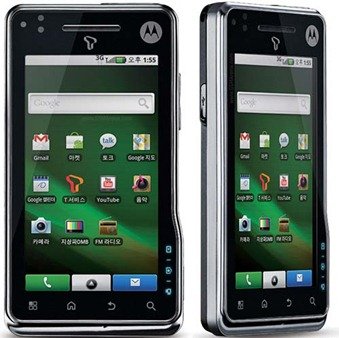 Once you root this Motorola smartphone, you would gain access to its root files and you can install number of third part non-Android apps on it. SuperOneClick is a free tool which lets you root Motorola Milestone XT720 in one click.
Root Motorola Milestone XT720 (One Click Root)
Note: To start with, you need to download SuperOneClick.
STEP 1: First you need to boot your Motorola Milestone XT720 in USB Debugging Mode. So navigate your Milestone smartphone as Applications > Settings > Applications > Development and then check on the option labelled as USB debugging.
STEP 2: Now connect your Milestone to your computer via USB cable.
STEP 3: Now extract the SuperOneClick that you have downloaded and run the file labelled as SuperOneClick.exe.
STEP 4: Now click on the button labelled is Root.
That is it! That is how you could root Motorola Mileston XT720 in one click.