If you want to make/ create a wallpaper for you Android based mobile phone, then you can create them on your computer / PC itself. You do not need a specialized program to create wallpapers for you Android phones. Here is the step by step procedure: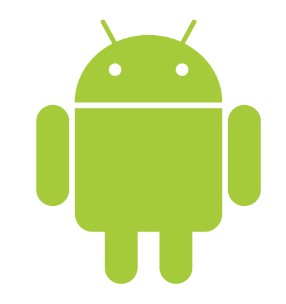 Sizing Of The Wallpaper
This is the basic thing to start with. If you want to create a Android wallpaper, you need to select an image and size it properly. Depending on the screen size, you need to size your wallpaper.
How To Size Images
Once you get an idea about the size of the images, then you can use any Photo Editor to create Android wallpapers. Use the crop tool to select the appropriate portion of the images.
Setting Up The Aspect Ratio
Make sure that you adjust the aspect ratio depending on the screen size of your mobile phone. The actual pixel size is generally 1280×960, which is to reduced as it will offer you a way bigger wallpaper.
Saving The Created Android Wallpaper
Now, you can save it anywhere on your computer. This is the easiest step.
Transferring It On To You Android Mobile Phone
Now, simply connect your Android mobile phone to your computer using the USB cable. And copy the created wallpaper on to the microSD card and use it as your Android wallpaper.