Lets set it straight this time. I am talking of a way to install Siri on iPhone 4 without proxy. This means getting Siri on iPhone 4 without any bypassing, any routing. Its straight and simple.
This is actually a Cydia trick and in order to get it going you need to have a jailbreak iPhone 4 in your hand. The only reason behind sharing this tutorial is that fact that it is so simple and quick.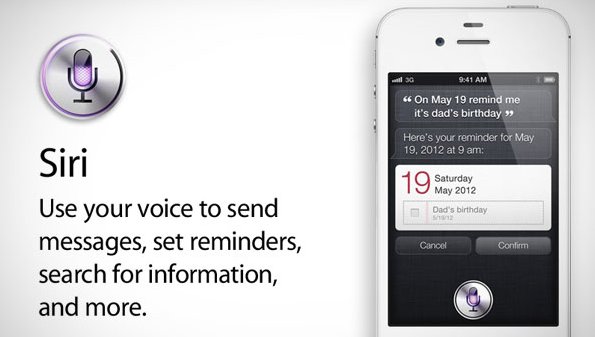 Step By Step Guide To Install Siri On iPhone 4 Without Proxy
To start off, you need to have a jailbroken iPhone 4. We have shared number of ways to jailbreak iPhone 4. Just browse across and jailbreak your iOS device
I am assuming that are done with above step, which will also install Cydia. So, get on to the Springboard and launch the Cydia app
Now add the below link to the source and try to move ahead
repo.siriport.ru
Get to the app store on Cydia, look for Siriport app. Once you find it, install the same on your iPhone 4
Since we are trying to install Siri on iPhone 4 without proxy, we need a certificate to do that. You can do it by two ways and below are they
Launch you web browser and try to access, siriport.ru/1.crt and once it opens, email the certificate to any of your mail ID and save it on your iPhone 4S
The other way is open the above link using Safari. Once done, it would prompt you to install the certificate on your iPhone. Just do it
Now wait for a couple of minutes and reboot your iPhone 4S
That is it! You are done. This is how you can install Siri on iPhone 4S without proxy. Try it and see how it works for you.