If you Apple iPad 2 is running on iOS 4.3.3, then installing Cydia on it is nothing less than a few clicks. If you were looking for a safe iPad 2 jailbreak, this might be the perfect answer. Once you are done reading the whole guide (which would hardly take a minute), you would be surprised by the fact how easy it is to jailbreak this.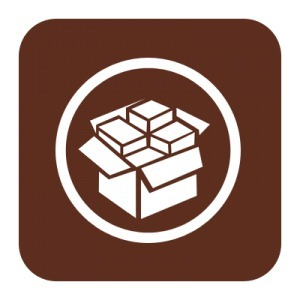 All you would using is a web service called, Jailbreakme and then you would instantly jailbreaking your iPad 2 in no time. This has been tested and works like charm. Below is the step by step procedure to install Cydia.
Install Cydia On iPad 2
To start with, launch Safari browser on your iPad 2 and then open the website, http://www.JailBreakMe.com/.
There you will see a Cydia icon with a button labelled as Free. All you need to do is click on it so that you could install Cydia on iPad. And once the whole installation is done, you will find that the you were also successful with your task to jailbreak iPad 2.
I wonder if there is better and easier way to install Cydia on iPad 2 which also lets you jailbreak it.