There must have been multiple instances when you wish to change your GPS location. Honestly speaking, in this era of smartphones, one cannot hide as Android would know your exact location, thanks to GPS on your smartphone.
And in a way, this is a scary thought that this Android feature has compromised with your security. And when it comes to ensuring your security (Cyber Security, to be more precise), one should always look for ways to get it done.
Apart from that, there must have been times when you wish to fake GPS location so that you can use location based apps like ForeSquare and so.
All I intend to say is whether it would be for running for apps or for ensuring your cyber security, one might always look for options to fake his / her GPS location on their Android devices. And below are a couple of apps which would let you do so.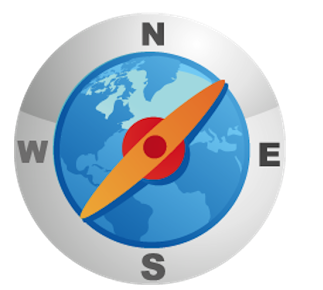 How To Fake GPS Location On Android
Its a pretty straight forward app which would let you choose your GPS location whatever you want to. Make sure that you turn off your GPS and allow mock locations check by navigating as below:
Setting -> Applications -> Development -> Allow mock locations Check
Then launch this app, choose the location and tap on Start button. That is it. Whenever you wish to stop faking your location, just get back onto the app and tap on Stop button. That is it.
You first need to root your Android to make use of this app. And make sure you launch this app every time before launching the app to which you want to fake your GPS location.
And disable the Use wireless networks option in Location Settings so that you do not end up into any sort of issue while you are faking your location.
These are the 2 easiest ways that I am aware of which would let you change your GPS location on Android to whatever location you want to. Let us know if it has worked for you or not.