If you have been using Windows 7.5 Mango, then I am pretty sure that you miss drag and drop feature of Windows very much. And if you have been looking for a way to enable drag and drop file transfer on Windows 7.5 Mango, and your search ends here.
Transferring files can prove to be a heavy and bugging task without drag and drop feature regardless the fact you have been used to it or not. We bring to you the complete step by step guide to activate drag and drop on Windows mobile. Just some tweaking and you are through to it.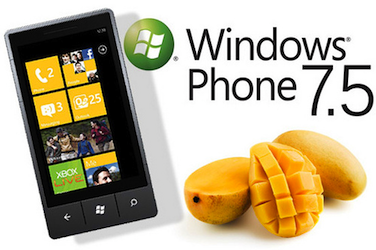 Guide To Enable Drag And Drop File Transfer On Windows 7.5 Mango
Get on to the RUN window by hitting START button + R and the provided field, enter regedit.exe and hit on Ok button
Now navigate to the below location –
HKEY_LOCAL_MACHINE\SYSTEM\CurrentControlSet\Enum\USB
And here, look for zunedriver, you can use the Find utility (Ctrl + F) to fine zunedriver
Now there are three parameters that you need to change. Below are they:
PortableDeviceNameSpaceExcludeFromShell from 1 to 0

ShowInShell from 0 to 1

EnableLegacySupport from 0 to 1
We are all set now, so go ahead and plug in your Windows Mango smartphone and see if your drag – drop feature has been enabled
That is it! This is how you can enable drag and drop file transfer on Windows 7.5 Mango smartphone. Its simple, quick and smooth.