All you need to have is a good Internet connection, and you can easily download YouTube videos on Android devices. Its not that you need to download them on your computer and get them back on to your device.
TubeMate is a free Android app which not only lets you navigate on YouTube and watch videos easily, but also lets you download them straight on your device.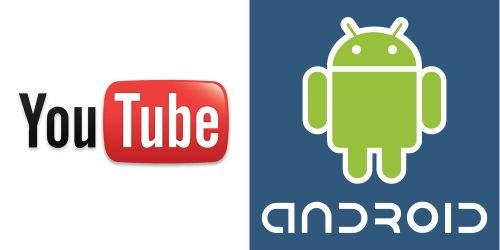 Download YouTube Videos On Android Devices
So, once you install this app on your Android device, you need to make sure that you have sign in to YouTube. Now, browse and find the video that you want to download.
When the video is opened, you would find a translucent button at the bottom of the screen which is actually the download button. (This would look like a down arrow, a typical download button on Android.)
In the next window, it would ask you to choose the quality of the video that you want to download. Lower is the quality, smaller would be the size and faster would be the download. It also offers you with an option to download the same video as MP3.
Now, check with your download list. You would find that the video is being downloaded. By default, the video would be downloaded in the Videos folder in your memory card. TubeMate is worth trying.