Yes, Android has made life easier in many aspects. Whether it would be making Internet available in your palm or whether it would be its amazing applications, Android has been on huge invention. Have you been using Google Maps on Android, if yes, then thought of how to download Google Maps for Android for free so that you can use them offline must have surely struck you.
Well, why would one need to download maps on Android. Suppose if you running on a low end data plan, then you cannot afford to check the Google Maps every time, instead you can prefer downloading the maps of say 10-15 miles of circle of the place you live in. So that whenever you need to check routes or places, access the downloaded maps. Isn't it cool?
Now you need not download any third party tool or capture data or anything like that to download maps on Android. Now Google itself offers you with a feature which lets you download it directly on to your smartphone. Now, once you open a map and wish do download it, just hold on to the point which actually wish to download, and then you will find an option labelled as Download Map Area.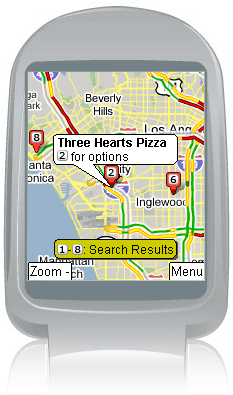 Once you tap on it, you get to access that map offline on your Android. There is an alternate way to download these maps. Once you have a map being displayed on the screen, tap on the More option and then on Download Map Area. Its all the same anyways.
Now if you are wondering how to access those download maps, then navigate as Menu > More > Cache Settings > Downloaded map areas.