I believe that Whats App is one of the best things happened to smartphones. But the fact that it is free for only one year shall prompt you to look for its alternatives after using it for an year.
After happily using it for an year, I am pretty sure that you would look for a Whats App Alternative which would be pretty much similar in operation and may be in looks. More than it being free, Whats App is more about experience with texting. Its simplicity makes things incredible.
In this post I have compiled three of the best alternatives to Whats App for Android available, that allow you to interact and communicate in style with your friends.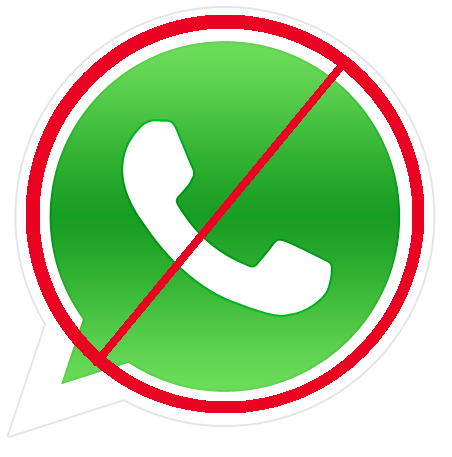 Free Alternatives To Whats App For Android
Line One of the best alternatives that are available to WhatsApp now. The application allows you to communicate via text messages and voice, to send photos, use emoticons, and even make calls just like a VoIP. Its user base is fast approaching to 90 million users. It offers some interesting features like using stickers and emoji. It is available for Android 2.1 or higher.
ChatON also offers the same functions as an application like WhatsApp and is known for offering ranks to your friends based on your interaction with them. It also allows group chat, send messages and enjoy animated images and videos shared by your contacts. Few of its features vary device to device, so just install and check it out.
With Yoke Messenger can enjoy a complete media experience on your Android. Allows you to send text messages, images, initiate chat group sessions, send voice messages on an interface and all super nice. Although the community is much smaller than that of the two previous applications, it has nothing to envy. Powered by Android 2.2 or higher.
Try them out and let us know if you have found your alternatives to Whats App. No matter how you like Whats App, but if you start paying for it, you would definitely look for more options. Here are they.