We have shared number of ways to download YouTube videos on iPhone (jailbreak ones), Android. I know a number of iPhone users who haven't jailbroken their devices, and they do not wish to jailbreak it in near future.
If you are one of those proud non-jailbroken iPhone users, then this post is meant for you. We would share an amazing trick to download YouTube videos on iPhone without Jailbreak. Yes, this is no jailbreak iPhone trick.
Without wasting much of time, lets get into its details.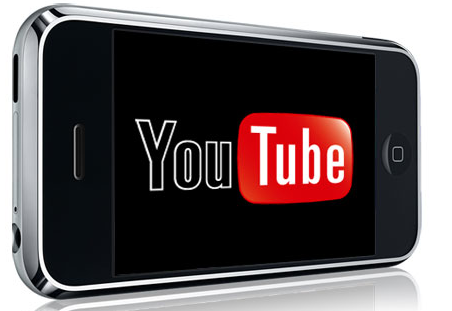 Steps To Download YouTube Videos On iPhone Without Jailbreak
First and foremost, you need to download a free iPhone app namely, SaveAll
Once done, launch Safari on your device and open this link
After that click Open in SaveAll and save regex.txt
That is all with the setup part and now we are good to download YouTube videos on iPhone and yes, this is a no jailbreak trick.
Now downloading a video is not a big deal. All you need to do is find a video, click the blue/clear button in the upper right corner. And click on the option labelled as, Choose files to download (Quick Scan).
Just give a name to the file that would download and click on Okay button and that is it.
This is how you can easily download YouTube videos on iPhone