I love watching videos, and YouTube has always been one of the most visited websites on my computer. And I know that there are millions of users who love watching videos on YouTube.
If you are an iPhone user and happen to love a video on YouTube, how would you download it? Well, I have already shared ways to download YouTube videos on Android, and its time for the best way for iPhone and iPad. Yes, I am talking about the best ways to download YouTube videos on iPhone and iPad.
Now there are number of ways to do it. Some people prefer downloading them on their PCs, convert them and transfer them to their iOS devices. This surely takes some efforts. So lets deal with best way which would let you download these videos straight onto your iOS devices.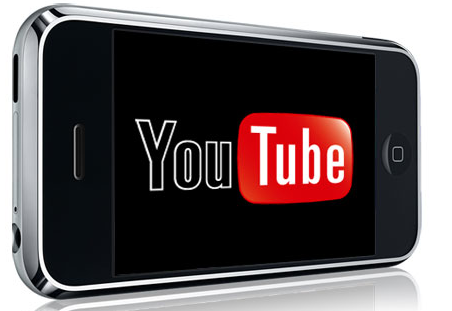 Best Way To Download YouTube Videos On iPhone & iPad
MXTube
If your iPhone or iPad is jailbroken, then you can consider trying this app once, MXTube. Once you install this app and browse around, you will realize that this is amazingly easy to use.
By the way, here are some of the ways to jailbreak your iOS devices.
Use its search bar to look for the videos and tap on the one that you wish to download. Now it would ask for the video quality. Just tap on the one that you want, and the download would start. That is it!
In order to watch YouTube videos offline (that you have downloaded), tap on the Videos tab and choose the one that you wish to watch.
If you really want to have an iPhone or iPad, which is capable of downloading YouTube videos, then you would have to jailbreak it. And once you do it, you would realize that there are number of other options like TagDisk Lite, MyTube and YourTube. These Cydia apps lets you do the same stuff, that MXTube lets you do. And the reason I am sharing MXTube, is that it is so very to use.
I would also like you to check the other apps too because the fact that MXTube is a better app is totally subjective. See if you like the other app better.