PS Vita has been successful in creating all the expected buzz in the market of gaming consoles. In these times of super powerful smartphones, many were sure about PlayStation Vita being a flop. But, gamers have preferred buying PS Vita over other gaming consoles in the form of smartphones.
There is an old saying that 'let one do what is meant, or else it will bite the dust'. PlayStation has been there in the gaming business since the day consoles entered into human lives. And this gives Sony PlayStation Vita all the rights to enter the lives of gamers.
We have already written a post on best tips and tricks for PS Vita. And in this post, we have compiled a list of all the unknown PS Vita tricks. And I am sure that once you are done reading this post, you would be in a position to make the most of this portable gaming console.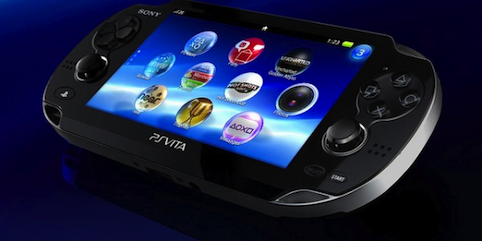 Ultimate List Of Unknown PS Vita Tricks
If you PS Vita freezes or stops acting, instead of taking the batter off, press and hold the power button for about 10 seconds. This will reboot your console
If you want to capture a screenshot on your console, press PS button and Start together which will do the required
If you flick somewhere on the lower part of the live screen, you will be displayed with your friend's achievement and progress with that game
To get access to brightness settings option quickly, press and hold PS Button for about 3 seconds
You can download the updates of PS Vita (if available), just by checking out the yellow icon on the upper part of the screen
Just touch and hold the front screen while you are playing on your PS Vita to get things right in terms of graphics as it would give you the option for bilinear filtering
In order to mute your device, press the volume up and volume down buttons together
While downloading anything on your Vita, if you put your Vita in Sleep Mode manually, it would stop downloading. But if you want your device to sleep anyways, just leave it for a while as it would go into sleep mode itself
Make an habit of downloading all the trophies on regular basis because you would lose them while switching account
Please comment and share such PS Vita tricks that you are aware so that fellow readers can unleash their gaming console completely.