Did you ever give a thought to this that you have all sorts of apps loaded on your Android smartphone or tablet PC like Office Suites, Chat clients, email clients, games, music and video players, and much more. But do you have any app which would help in emergencies and disasters. I think I know the answer.
Lets make the best use of our Android but getting some emergency and disaster apps installed. Yes, we do not want any one of us to be in a dangerous situation, but god forbidden, if something like that happens, I want you to be ready.
This list of free Android apps for emergency and disasters would surely help you in difficult times. It might sound rubbish that why would one check out his smartphone or tablet PC when he is in danger. Well, the 3G and 4G Internet speeds does make things quicker.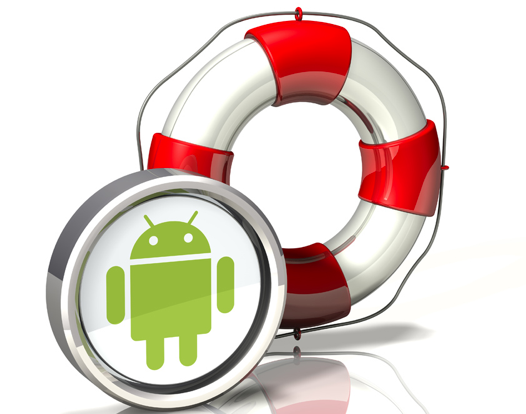 Best Free Android Apps For Emergency And Disasters
Color Flashlight
Strength of a smartphone's flashlight should never be overlooked. During the dark times, even a glimmer of light bestows immense vision. If you are stuck in some dark and spooky place, then launch this app which would increase the brightness of your screen and your phone is turned into a super powerful torch light.
GPS Tracking Pro
This free Android app has been labelled as number one GPS tracker. If you are always worried about your adventurous children who like to stay up late and wander around, then this app is meant for you. Just launch this app and find where your kid is. A useful app!
iSOS
You can surely think of situations where you feel like having a button which would send a pre-composed SMS to selected contacts. Isn't it an amazing privilege to have. This free Android app for emergencies and disasters would help you by offering this feature.
Apart from that, it lets you connect to emergency numbers like police, fire department, hospitals without any hassle.
Life360 Family Messenger
The love the concept of this free emergency app for Android. What would calm you when you come to know that your family member is in danger, like stuck in storm or riot? If you get to talk to them and know where exactly they are, half of your worries would go.
This incredible app lets to chat with your family members and other than that, you can even find out the exact location of the your family member or friend which basically uses the GPS technology. This app also lets you find nearest hospital, police station and fire station.
Police Scanner FREE
During the trouble times, first thing which gets affected is electricity and communication means. So, how would you get to know whats happening? Check this app!
This scans over 2500 radio feeds around through 3G or WiFi and lets you know whats happening around by offering you some news feed to listen to.