Acer TravelMate 5542 is the latest addition to the family of business laptops by Acer. Like other TravelMate laptops and notebooks, this Acer laptop is also meant for people and business men who are always on move.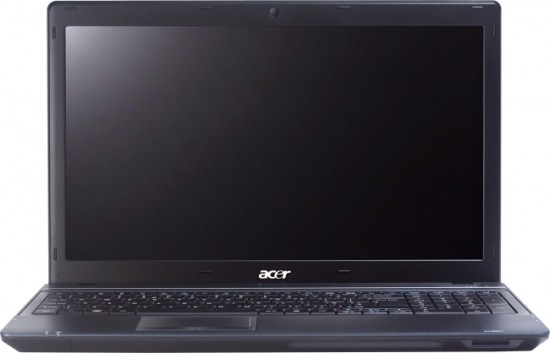 Acer TravelMate 5542 is powered by 2.2 GHz Athlon II P340 processor and is based on AMD platform. With 4 GB of RAM, this Acer business laptop offers you with good enough power.
Here are the specifications of Acer TravelMate 5542:
2.2 GHz Athlon II P340 processor
15.6-inch LED backlit display with 1366 x 768 pixels resolution
4GB of RAM
250GB / 320GB of Hard Drive
Radeon HD 4250 graphics graphics
1.3MP Crystal Eye Webcam
802.11b/g/n Wi-Fi, Gigabit LAN, and 2-in-1 card reader
· DVD burner
Currently, Acer TravelMate 5542 business laptop is available in the US markets with a price tag of $552.88 which actually comes with Windows 7 Home Premium operating system. TravelMate 5542 is not a powerful laptop that would serve your high end gaming and multimedia needs, as it not meant for the same. But this business laptop would serve you well when it comes to conventional business needs.