Samsung Galaxy S 3 is by far the most powerful smartphone on the planet. And its it totally upto you as a user to tap its resources. With a quad core 1.4 GHz processor, it surely promises some power.
In this post I have listed few must have apps for Samsung Galaxy S III. This post does not intend to prove that all the listed apps are resourceful for everyone as it is a subjective matter. But yes, these apps are incredibly good in each of its own way.
If I ask you which is the most powerful smartphone of the current times, then 6-7 out of 10 people would say its Samsung Galaxy S3. After the successful Galaxy S and Galaxy S2, Samsung has unleashed Galaxy S3 which is going viral in the smartphone market like anything.
Galaxy S3 is giving big names like Apple, HTC, Motorola run for their money. With its incredible powerful processor and jaw dropping display, Galaxy S3 is here to stay and impress people. So if you have already bought this one lord of a smartphone, then you would surely like this compilation.
I have always believed that a smartphone should never be labelled as powerful just by referring its specifications. Until and unless you won't make the best of those specifications, your mega powerful smartphone is no different from a good old black and white mobile phone.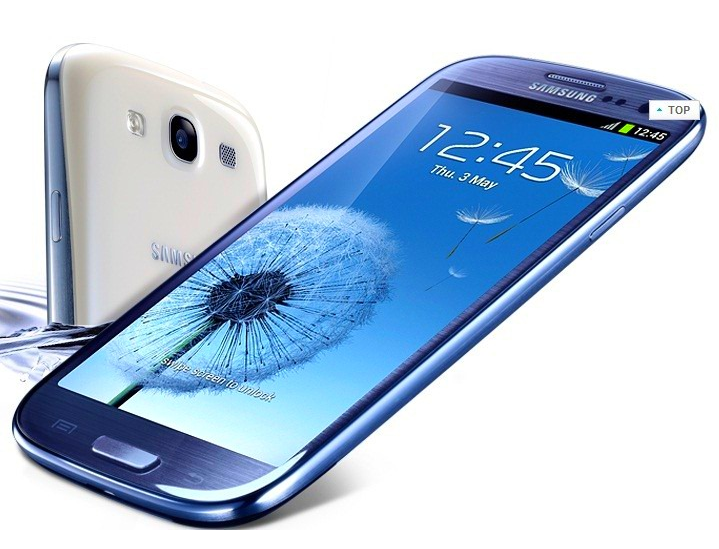 7 Free Must Have Apps For Samsung Galaxy S III
Adobe Flash Player 11
Without have strong fundamentals, you cannot expect any object to excel. This philosophy fits in everywhere. With Flash Player 11 installed on your smartphone, you need not worry whether your smartphone would support latest games and HD apps.
Cloud Print
With the super powerful specs, Galaxy S 3 would be preferred by number of corporate employees and business men. So, how about the privilege to print documents from your smartphone to your printer. Pretty useful, right? This uses the Google Cloud Print technology to serve you. Click HERE for help to configure it.
Drippler
Keeping your Android updated is fundamental thing that you every Android user should always do. But our busy lives restrict us from doing so. But get this app running on your Galaxy S III as it would keep you informed of all the latest updates so that you can always use a healthy Android.
Google Play Books
With a wide and incredible screen, you would love reading on it. And if you are into reading books, then you would love using Galaxy S III as a ebook reader. Using this app you can browse  New York Times best sellers, up-and-coming authors, and free books.
Instagram
There should not be any surprise or doubt for this app being listed over here. There isn't a better photo sharing app than Instagram available for mobile platforms. Galaxy S 3 comes with a super powerful 8MP camera, and you surely need a photo sharing app to flaunt your photography skills. Check it out.
Samsung Remote
How about controlling your Samsung TV, DVD Player or Music System with you Galaxy S III? Sounds interesting, right? Just like your Samsung electronic device's remote control, you can use your smartphone to control it.
TuneIn Radio
There isn't a better radio app than TuneIn radio. With wonderful audio output, Galaxy S 3 would let you enjoy the radio. With over 60,000 radio stations and 2 million on-demand programs, this is one heck of an online radio for smartphones.