Gaming is all about experience. And it depends on the gamer whether he like playing with gaming keyboards or gamepads. If you are one who prefers the later, then this post could prove to be helpful to you.
This is a compilation on best gaming controllers for PC of 2012. We have sharing a lot of PC gaming stuff on your blog and this post is an addition to that list.
This post on good gamepads for PC is completely based on user reviews and has been arranged in alphabetical order.
7 Best Gaming Controllers For PC 2012
Logitech Gamepad F310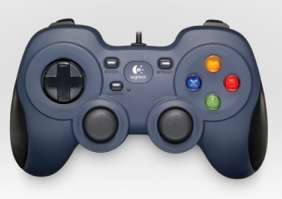 Wired
Dual analog controls
Floating D pad
Pressure sensitive triggers
Programmable buttons
Vibrator
Printable gaming profiles
Multiple control configuration with button customization
Price – $22
Logitech Rumble Gamepad F510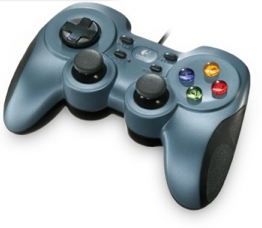 Wired
Dual analog controls
Floating D pad
Pressure sensitive triggers
Programmable buttons
Vibrator
Price – $30
Logitech Wireless Gamepad F710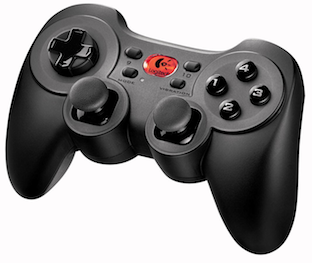 Wireless controller
Programmable buttons
Vibrator
10 buttons, 2 analog joysticks and the 8-way directional pad
$47
Microsoft Xbox 360 Wireless Controller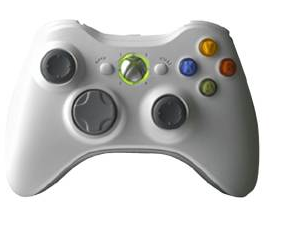 Wireless
Xbox 360 controller for Windows
Floating D pad
Runs on PC as well as Xbox 360
Razer Onza
Wired
Dual analog controls
Floating D pad
Pressure sensitive triggers
Programmable buttons
Vibrator
Works on PC as well as Xbox 360
Price – $36
Razer Onza TE
Wireless
Dual analog controls
Floating D pad
Pressure sensitive triggers
Programmable buttons
Vibrator
Works on PC as well as Xbox 360
Price – $46
Saitek P3600 Cyborg Force Rumble Pad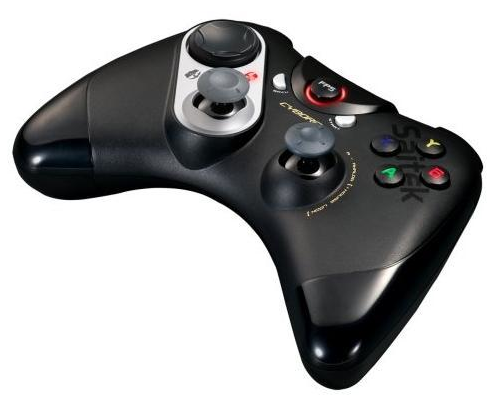 Wired
Dual analog controls
Pressure sensitive triggers
Vibrator
Programmable buttons
$20