I know that Symbian powered mobile phones are no longer the market ruler. And I won't be wrong if I say that they are not among the top 3 mobile OS market. But Symbian is has not lost its presence completely, as there are number of people still using Symbian mobile phones.
This particular list of top free Symbian apps is dedicated to all the Symbian lovers (or say, Symbian phone users). If you can power up your mobile with right and useful apps, then even your Symbian phone can prove to be an asset to you. Below are some of the must have apps for Symbian.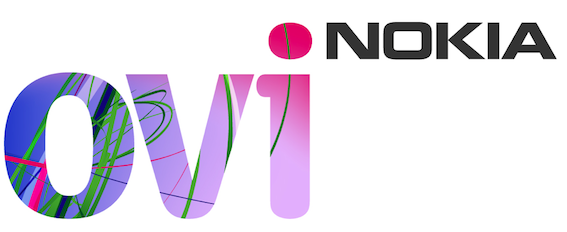 6 Top Symbian Apps – Must Have Apps For Symbian
Application Lock
Security is the fundamental requirement of any person in this cyber age. With Application Lock, you can lock apps, files and folders. With this Symbian app loaded on your phone, you would stop worrying about someone else accessing your phone limitlessly.
Android and iOS users must have been flaunting their smartphones by showing its features like WiFi Tethering. With JoikuSpot, you can show them your Symbian phone is no less that their high end smartphones as this app would let you share your Internet connection with the other smartphone users.
Its important to have an anti virus shield loaded any smart device. As mentioned above, safety, security and data protection is one of the most basic requirement of any smartphone user. And to serve that purpose, it becomes necessary to have an anti virus program installed on your phone. Try this out!
With Sticky notes making an impact, you look for similar sort of feature in any device you use. And Notekeeper will end your search if you are looking for the same for your Symbian device.
Regardless the fact that you like using Opera or not, you must try Opera on your Symbian phone. There are dozens of mobile Internet browsers available in the market, but the fact that Opera is one of those Internet browsers which actually started off being Internet browser for mobile makes it a pretty solid contender in the list of Internet browsers.
Browsing files on Symbian is surely some bit of pain. But how about having a nice file explorer which would let you navigate across your phone. Its an easy to use app, and has recently been made freeware. Within few days, you would surely get used to this app as it makes your live with Symbian a little bit easy.