Last month, Instagram brought a sweet surprise to all the Android users by introducing Instagram for Android. Number of surveys do suggest that the BlackBerry users want Instagram for BlackBerry too, but is it going to happen?
Well, this post was never meant for fueling any speculation on the introduction of this incredible camera app for BlackBerry. But if you are missing it on your BlackBerry smartphone, then here are some of the free alternatives to Instagram for BlackBerry.
These free Instagram alternatives for BlackBerry might not be as powerful as actual Instagram app, but are good enough to serve your purpose.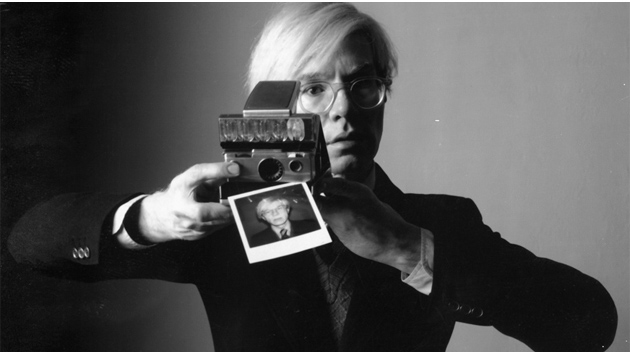 6 Best Free Instagram Alternatives For BlackBerry
BibbyCam
The only prerequisite of this app is that you should be running on OS 6.1 or higher. It about 14 photo filters, you get to do so much with the pictures. And you can directly share your pictures on Facebook, Twitter. And yes, its free of cost.
InstaPhoto
InstaPhoto is a great free camera app for BlackBerry, which is very much like Instagram in terms of features it offers. And this is the reason that this BlackBerry app has been listed as a free Instagram alternative. It features number of photo effects which include, Polaroid, SLR, Black and White, 1942, frames, borders and many more.
Molome
Molome is more than a conventional photo editing app. The fact that it has a social networking element linked with it, makes this app an interesting one. In addition to adding photo effects, you can follow you friends and check out their pictures, and comment on them. An interesting photo sharing and editing app.
Photo Editor Ultimate FREE
As the name suggests, with color filters, borders, and other photo editing tools, you can do so much with your pictures using this app. You can just download it and get complete access to this free BlackBerry app.
Photo Studio
Photo Studio for BlackBerry is like the BlackBerry version of PhotoShop program meant for computers. It lets you add 88 unique effects to the pictures in addition to the conventional photo editing operations and also lets you share pictures.
PixTrix
As the name suggests, this free alternative to Instagram for BlackBerry is to do some good old tricks with your pictures. It offers 15 filters to add effects to your pictures. And once you link this app to your social networks like Facebook, you can directly upload your edited pictures.