Samsung Galaxy S3 is undoubtedly the next big thing in the market of smartphones. It was even before the launch of this super powerful smartphone, that most of the experts in the market have predicted this to be the smartphone of the year. And that prediction has proved to right.
With incredible specifications on paper, this smartphone have impressed every one. By everyone, I mean the business men, big shots in the corporate world, doctors, students and almost everyone.
In this post, I have complied a list of some best accessories for Galaxy S III. Good accessories with a powerful smartphone offers you a breathtakingly efficient smartphone.
6 Best Accessories For Samsung Galaxy S 3
DriveTime Car Pack
Samsung has not released its official car charger. But if you do not mind buying any other vendor's product, then check out DriveTime Car Pack. This smartphone holder will place your phone in a decent manner that you can place it well while driving and yes, it will charge your S3 too.
Flip Cover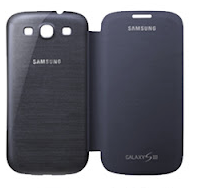 8 out of 10 people would surely buy a good cover for their smartphone. Samsung is offering its S3 flip cover which is specifically meant for Galaxy S3. It protects the screen as well as the battery. Its a must buy for every S3 owner because it would let your smartphone long last as it would protect the smartphone in number of ways.
WiFi Hub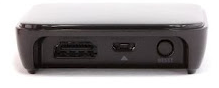 It seems Galaxy S3 is competing with Apple on all the possible aspects. Just like Apple's Air Play, you can use this WiFi hub to connect your TV to it using HDMI cable. So, you can relish movies, videos, games on the bigger screen.
Multipurpose Dock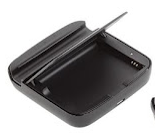 This official Galaxy S3 dock is a pretty useful accessory which lets you place your smartphone while watching something on it. Yes, it give you that sit, relax and watch pleasure. In addition to that, it also charges your smartphone. It features a LED indicator which would light up when your device is fully charged up.
Stylish S Pen

One of the most innovative and incredible features of Galaxy S3 is its S Pen. So why don't you flaunt it? Instead of using its stylus, you can use this pen like stylus which looks no less than any stylish pen. Carry it in your pocket like any conventional pen, and the fact that it looks gorgeous will not hurt you by any means.
S Pebble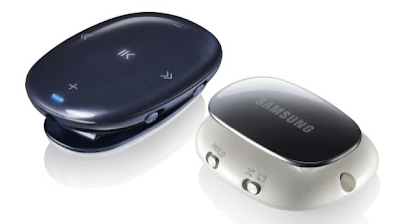 First thing that would say once you see this Galaxy S 3 accessory is, "Oh Lord!!! This is gorgeous!!" It a small, sleek and stylish music player that gets paired with Galaxy S3.
Let me reiterate my words. Good accessories with a powerful smartphone offers you a breathtakingly efficient smartphone. So make the best of your smartphone features, and check out this Galaxy S III accessories to own a even more powerful smartphone.