Officially Kindle Fire might only meant for reading books, but if you want, you can get your money worth by using it for various other tasks. And using GPS apps on it is on of those tasks. You can actually use GPS apps on Kindle Fire.
No, you cannot just pick any free GPS apps from Google Play store and start using it as they won't be compatible on it. I have scanned Amazon App store and found out some free GPS apps for Kindle Fire. And trust me, once you start using them, your love for Kindle Fire will only grow.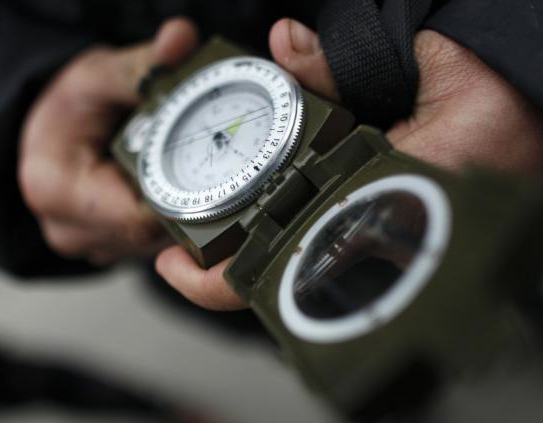 5 Top Free GPS Apps For Kindle Fire
This is a Google Play app which is apparently the only app fro Google Play. I did not get a chance to try to app out as it required a rooted Kindle Fire, but I have heard good things about it. If you have a rooted Kindle, then you should surely give it a try.
As the name suggests, this one is meant for Android and luckily it works like charm on Kindle Fire. This is more like an offline GPS app for Kinle Fire. Like number of other free GPS apps, this one is also powered by Open Street Map. In addition to it, it gets its maps from Navteq, World Wide Maps, Maps to Go.
Here is a Kindle Fire app meant for your GPS needs. With improved satellite maps and accurate traffic related information, this free Kindle app is gold. If you have used its previous version, then you would love this version as its faster, smoother and stable.
This app was actually designed for Android OS, but it supports Kindle Fire too. Its a pretty straight forward app meant for navigating. It is powered by Open Street Maps and very well caters to your GPS needs.
The best part about this app is that lets you download maps so that you can use them even when you out without any Internet connection. It is powered by OpenStreetMap which is a open source initiative meant for GPS maps. And it supports almost all the countries which makes it a pretty powerful app.