It was not long back when the world was introduced to Android OS. Soon, it has captured the imagination of people and major market share of smartphones. From Android 1.5 to Android 4.0, this has been nothing less than a fairy tale.
World Mobile Conference 2012 has unveiled some of the best Android devices so far. And this has promised a fact that 2012 is going to be a huge year for Android market. So, I have listed out some of the most anticipated Android device of 2012.
5 Most Anticipated Android Devices Of 2012
ASUS MeMo 370T
Its not just the specifications which make this Android tablet PC a jaw dropping Android device. But it is its price which would surprise you. It has been labelled with a price tag of $250. And with this price tag, ASUS MeMo can prove to be number of tablet PC killer. Below are the specs of MeMo 370T:
7 inch IPS display
1.3 GHz Tegra 3 Quad Core processor
8 MP rear camera and 2 MP front camera
12 Core Tegra 3 GPU
1 GB of RAM
Android 4.0
ASUS Padfone
Alright! This is an interesting device that would be hitting the market in 2012. I bet you haven't seen anything like this and neither you would have imagined anything like this. Looking at ASUS Padfone would remind of Transformers movie as number of gadgets are integrated together.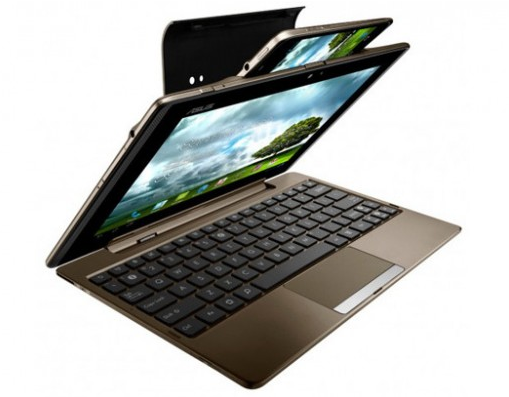 If you check it out from distance, it would look like a notebook. And coming closer, you find that it can be used as a tablet PC too. But wait, it has a smartphone integrated to it. Holy Cow! Get this thing for yourself, and I wonder if you would be needing anything else.
Google Tablet
We haven't got much information (official or underground) about Google Tablet, but a tablet PC has been a long awaited device from Google. And this year, we would witness the much anticipated Google Tablet. Erik Schmidt, Google President has told to Italian newspaper that Google would be marketing tablet with highest quality and users can expect brutal competition for iPad series. So, let see.
Samsung Galaxy S3
No Wonder, Galaxy S3 is among the most anticipated Android devices of 2012 in the market. HTC have been pouring its powerful smartphones into the market, but we are yet to see an impressive smartphone by Samsung this year. May be they are saving the best for last. And may be we are talking about Samsung Galaxy S3.
Below could be the specifications of Samsung Galaxy S3:
1.5 GHz quad core Samsung Exynos processor
4.8 inch full HD display
8 MP camera and 2 MP front camera
Android 4.0
Samsung Galaxy Beam
It is one of its kind. There isn't any device like Samsung Galaxy Beam available in the market. And whoever owns it, would surely become THE popular person in the group. What exactly is this Beam phone about? Well, Samsung Galaxy Beam is a powerful Android smartphone with an integrated projector.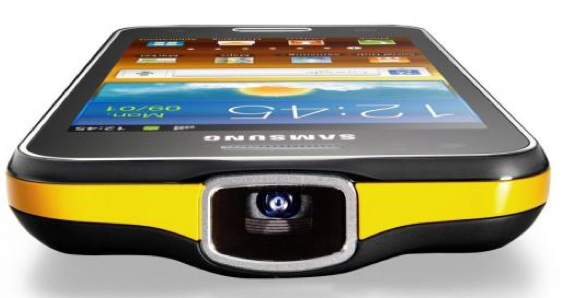 Yes, now you can straight away switch its projector ON and show stuff to people on a bigger display. This is way cooler than any iOS device or Android smartphone in the market. With a 1 GHz dual core processor and 2000 mAh battery, you can use its 15 Lumens projector for about 3 hours. It would also feature a 4 inch TFT display and 5 MP rear camera.