Smartphones have proved to be one of those inventions which have made life easier. Few years back, laptops revolutionized the world by mobilizing the whole computing system and smartphones have taken this to another extreme.
GPS apps are one those apps which are the must have ones for any smartphone. In this post, I have complied a list of free GPS apps for Samsung Galaxy S III.
I have already shared a few number of posts on GPS apps for different smartphones and platforms. If you have bought Galaxy S III, then this list would surely help you.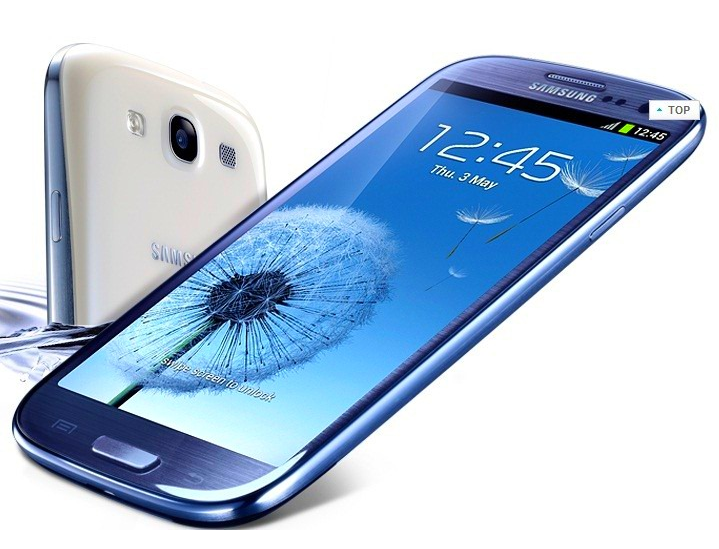 5 Best Free GPS Apps For Samsung Galaxy S III
Google Maps
There is no better, simpler and faster GPS than Google Maps. If just navigation is what you need, then get this app installed. Infact, you get this app installed in all the smartphones. Try it!
GPS Essentials
The developers have labelled this app as Swiss army knife for GPS navigation and I bet it sure is. Yes, it does offer all the basic features that any GPS app would and in addition to it, it would show information like altitude, speed, sunset time, sunrise time, longitude, latitude, import routes (KML files) and much more.
Locale
This is another popular free GPS app among Android users. And you can use it very well with Samsung Galaxy S3 as it lets you look out for places like restaurants, bars, hospitals, and others. Apart from these conventional GPS features, it offers another interesting feature. It tracks your location and changes your smartphone's profile accordingly. For example, if you enter a movie hall, it would turn your phone's profile to Silent.
NavFree: Free GPS Navigation
This is one of the most highly rated GPS navigation app available. This free GPS app for Samsung Galaxy S 3 offers you with turn by turn route with on screen / voice instructions ( as you wish ). You can even save maps on this app to use them offline. A pretty useful feature.
Waze Social GPS & Traffic
This is a must have Galaxy S 3 app for you if you drive a lot. In addition to the basic navigation help, this free Android app would update you with Live traffic information which would surely make you life easier on roads. If you find yourself in a heavy traffic way, this app would help you take any traffic avoiding routes. A smart app for a smartphone!